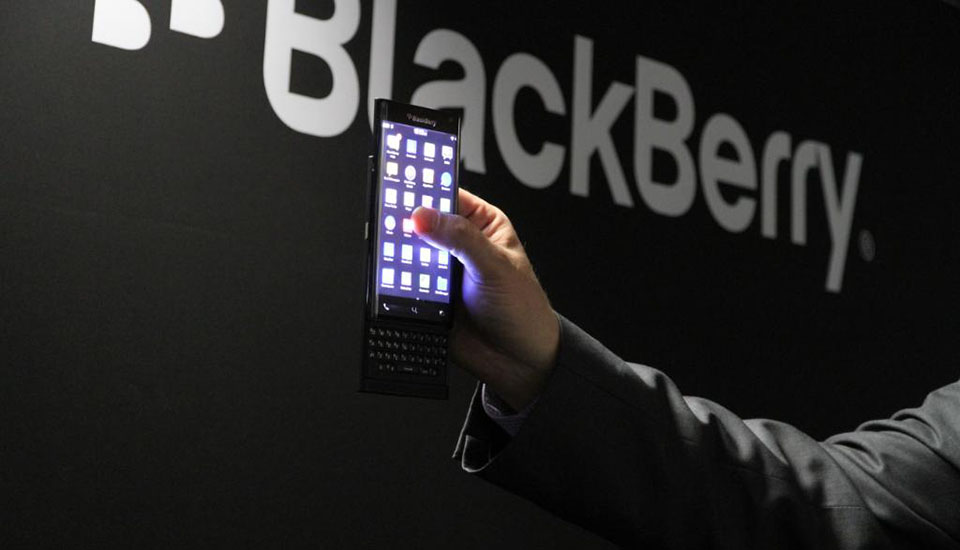 BlackBerry CEO John Chen today announcing the second fiscal quarter 2017 earnings confirmed that the company will end all internal hardware development and will outsource it to partners to focus on software development, including security and applications.  "This allows us to reduce capital requirements and enhance return on invested capital," said the CEO.
BlackBerry has also announced an agreement with newly formed joint venture PT BB Merah Putih to license BlackBerry software and services for the production of handsets for the Indonesian market. The company will manufacture, distribute and promote BlackBerry-branded devices running BlackBerry's secure Android software and applications.
The company posted a net loss (GAAP) of $372 million or $0.71 per basic share for the second fiscal quarter 2017 that ended August 31, 2016 on revenues (GAAP) of $334 million. Excluding certain items, the company said it essentially broke even.
The company has appointed  Steven Capelli as Chief Financial Officer, who will replace James Yersh, who is leaving the company for personal reasons. Yersh will remain with BlackBerry through October 31 and will assist with the transition.
John Chen, Executive Chairman and CEO, BlackBerry, said:
BlackBerry is no longer just about the smartphone, but the smart in the phone. Working with trusted partners to extend the reach and availability of our secure mobility software remains a key focus for the Mobility Solutions unit and this joint venture is just one of our next steps in making our software licensing strategy successful.

We remain on track to deliver 30 percent revenue growth in software and services for the full fiscal year. We are revising upward our non-GAAP EPS outlook to a range of breakeven to a five cent loss, compared to the current consensus of a 15 cent loss. This reflects increased confidence based on improving margins and reduced interest expense from the recent refinancing of our debt, as well as planned investments in growth areas.