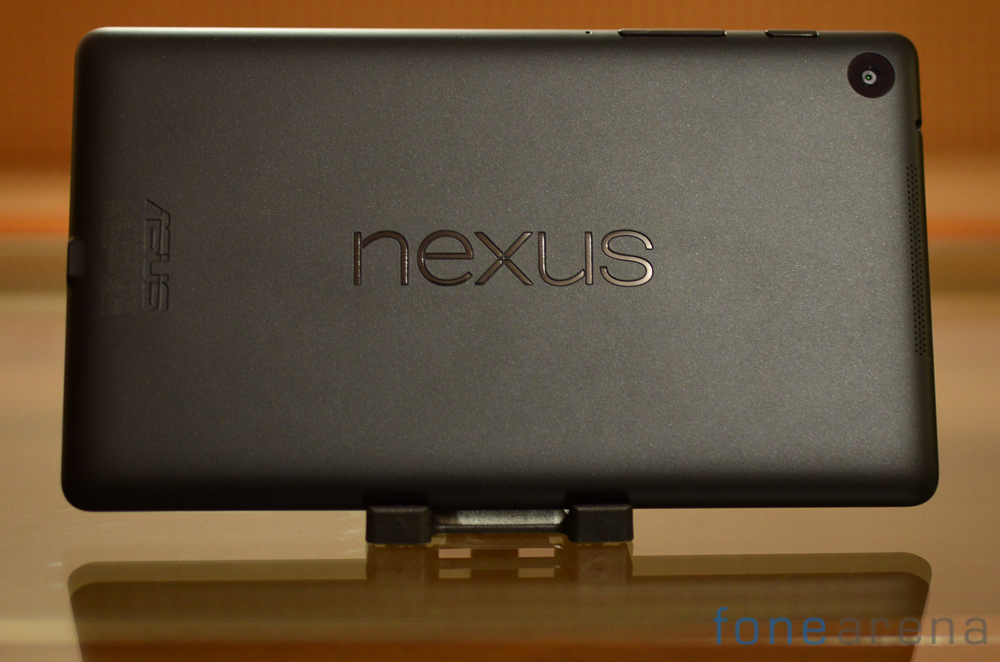 Just yesterday, it was reported that Google could announce Andromeda OS which is an amalgamation of Android and Chrome. New reports are claiming that Google is expected to announce a Pixel 3 laptop and Nexus tablet that will run the Andromeda OS.
First up, Android Police says Google is planning a new Pixel laptop which will be released in Q3 2017. The publication has obtained the news from two "independent and reliable" sources. Code-named as Project Bison internally, the Pixel 3 will be the first device that will sport the Andromeda OS and be in the form of a laptop. Andromeda is Google's new operating system that integrates Chrome OS into Android and not vice versa. The report says Pixel 3 will not be marketed as Chromebooks.
Pixel 3 will reportedly sport a 12.3-inch display, a fingerprint scanner, two USB C ports and bunch of sensors. It will also support a tablet mode and stylus input. The report goes on saying that the laptop will sport a pressure-sensitive trackpad similar to Macbooks, and have a battery life of upto 10 hours. It is tipped to be powered by either Intel m3 or i5 Core processor with 32 or 128GB of storage and 8 or 16GB of RAM. Google aims to make the device less than 10 mm thick and it is said to be priced at around $799.
Secondly, 9to5Google says that Google will also announce a Huawei made Nexus tablet that will also run Andromeda OS. The latest report comes only days after @evleaks shared that the successor for the Nexus 7 tablet might sport a 7-inch display and have a 4GB RAM. t is speculated that the tablet will be called as Huawei 7P as the company recently filed for the trademark earlier this year. The report goes on saying that Google is currently testing Andromeda OS on Nexus 9 tablet.
Google is expected to announce Pixel and Pixel XL smartphones along with Daydream VR and 4K Chromecast on October 4th. Earlier today, we saw the first press image of the Pixel smartphone.