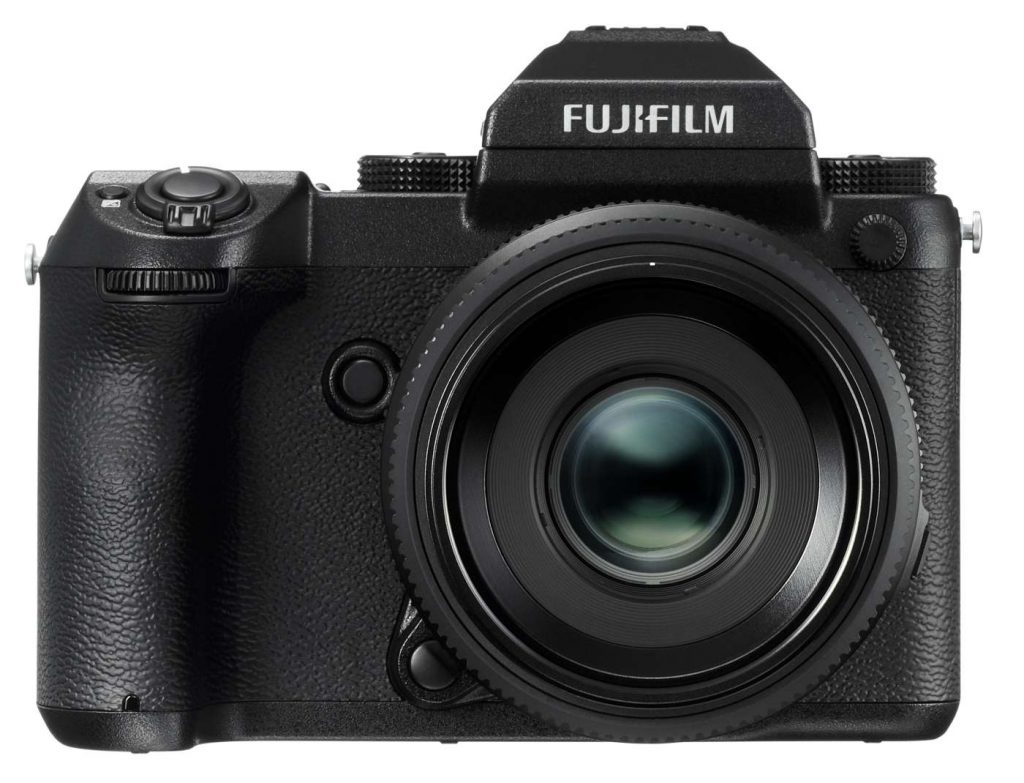 Fujifilm might have just given as big a surprise to the photography community as the ending of "The Sixth Sense" did to movie-goers. The Fujifilm GFX 50S is the reason behind the surprise and it packs in a 51.4 Megapixel sensor.
The pixel count alone would've been enough to put most cameras to shame including the likes of Canon, Sony and Nikon. However, Fujifilm have put a 51.4 Megapixel sensor on a medium format mirrorless camera. Yes! Mirrorless.
Although there were some wild rumors floating around, most people imagined them to be fake and that it wouldn't eventually pan out. However it did and Fujifilm is getting a lot of positive responses after the announcement.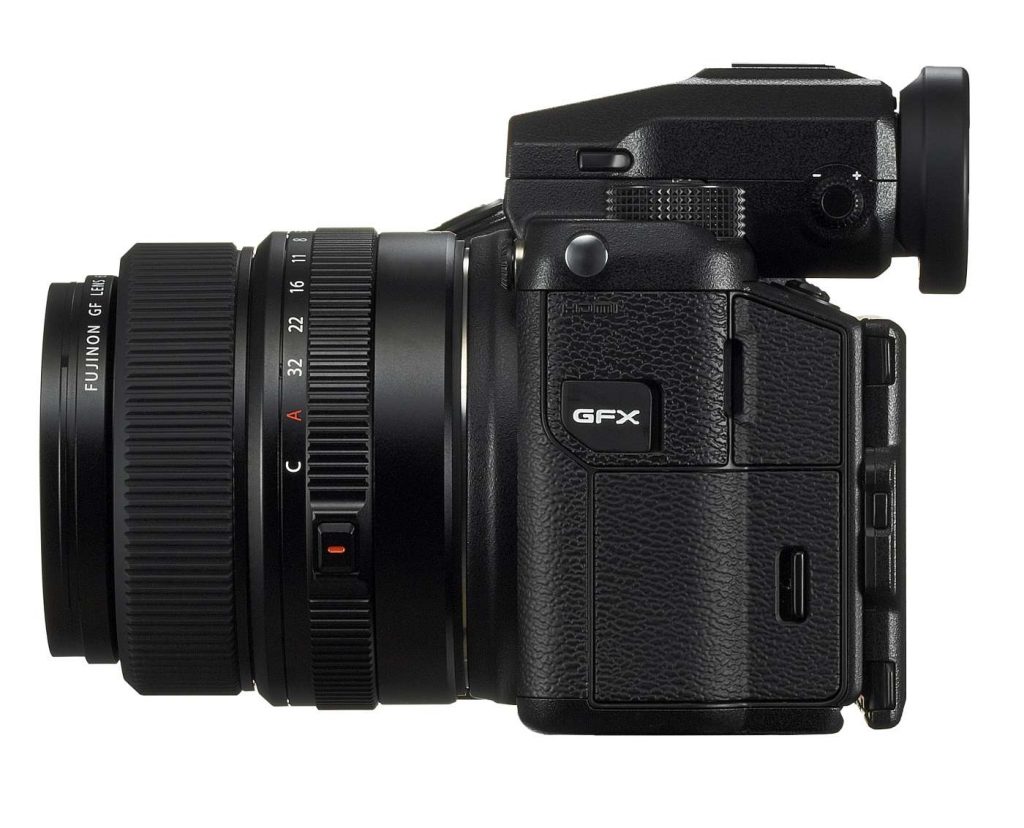 The sensor measures 43.8×32.9 which means that it is around 1.7 times the size of a 35mm full frame sensor. The resolution is 8256 x 6192 which should provide breath-taking amount of details.
Since the camera is mirrorless, the image quality would be much improved due to lack of mirror shock. Apart from that, the focal palanar shutter can capture images in as fast a time as 1/4000th of a second. The lack of a mirror also makes it quite compact especially for a medium format camera.
No pricing has been announced but we expect it to undercut the current budget model available in the medium format range, the Hasselblad X1D which is priced at US$ 8995 (Around Rs 6 lakhs). The GFX 50S will come bundled with the viewfinder when it launches early next year. Fujifilm are also launching several new lenses that are compatible with the GFX 50S and will be made available alongside the camera.