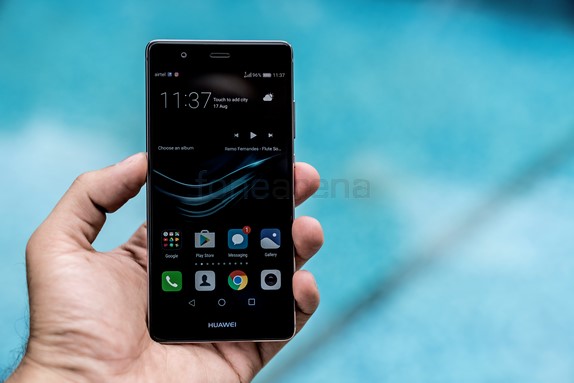 A lot of people talk about the display type, the brightness, contrast ratio and several aspects of a display. However, one thing that most people often ignore when talking about a smartphone display is the screen's color reproduction and the customization it offers. Luckily, Huawei have paid special attention to their display especially in terms of color.
The Huawei P9 comes with a 5.2″ IPS-NEO 1080p panel manufactured by JDI (Japan Display) that offers good brightness as well as superior viewing angles. It offers good contrast ratio and the sunlight legibility is good. The 1080p display offers good sharpness with a pixel density of 423 ppi.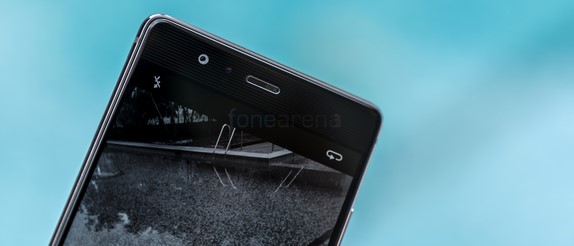 The 1080p display on the P9 makes quite a lot more sense than a 1440p display since it still offers enough sharpness for a 5.2″ display while being power efficient at the same time.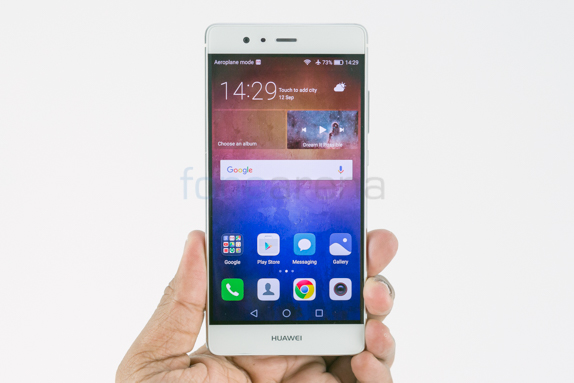 Being a smartphone that is focused on camera, the P9 takes excellent quality photos. However, in order to really showcase the photos to your friends and family, the phone also needs to have a good display and one that displays great colour.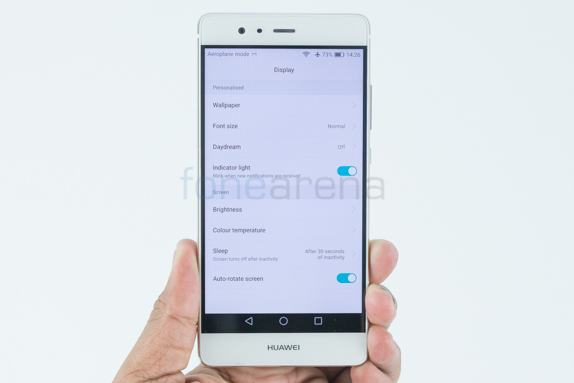 The P9 display really highlights the best of the images taken with the camera and it even does great in showcasing the images shot by the monochrome camera. It also display content such as videos beautifully and is a joy to read on especially thanks to the 2.5D curved glass which makes it good to swipe across and use.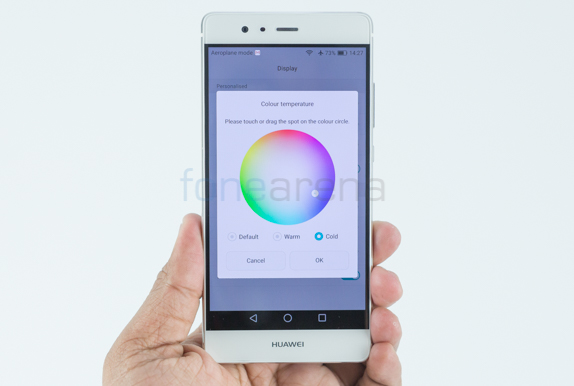 It is also important for the user to be able to choose the colour temperature that he/she would like since the needs of every user is different. The built-in colour temperature tool on the P9 allows you to either make the screen cooler or warmer or even specify a colour temperature of your liking.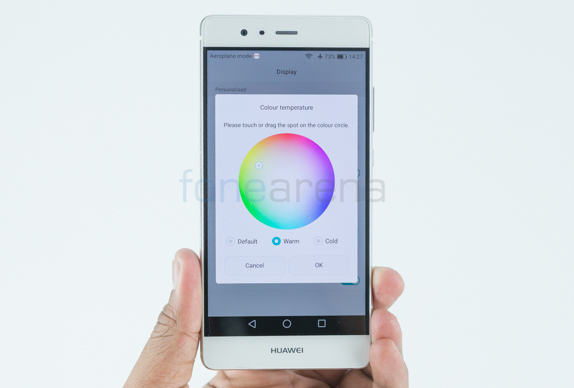 Warm and cool are presets that you can choose from easily. The warm preset especially comes in handy since it cuts down the amount of blue light emitted from your smartphone screen. Blue light emitted by displays are known to cause strain to your eyes as well as brain and is known to be one of the main reasons for people not being able to sleep at night. If you are someone who likes to check his/her phone for a while before hitting the bed especially in dimly light or zero light conditions, then this is one feature that you would love to use.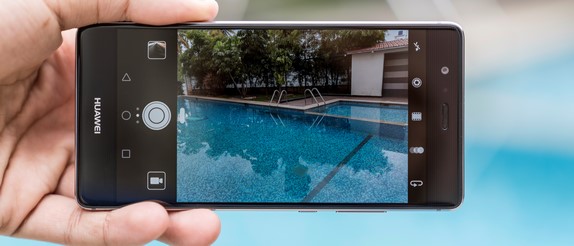 Overall, the Huawei P9 combines brilliant display technology and features into a really cool smartphone. However, it is the unique rendering of the content on-screen and the ability to customise the display's colour temperature that gives it the edge.