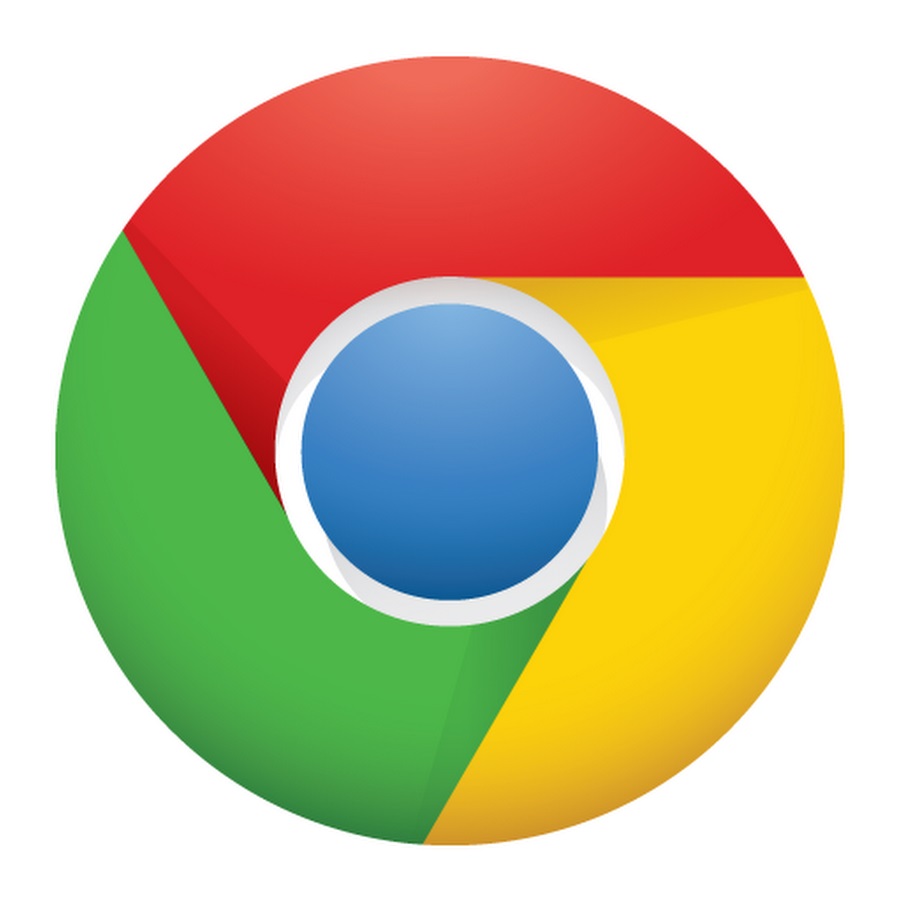 Google Chrome Beta 54 for Android is now available for beta testers with new features and improvements. It gets new tab page, ability to play videos in background and more.
With Chrome 54, you can play video in the background which is a welcome addition as in case of Chrome 53 video playing automatically pauses when you switch to another app or your homescreen.  Although a playing video still pauses when your exit the app, users can now control it by pressing the play on the media notification to resume a video's audio. The video playback feature also works with with YouTube's mobile site.
Next up, Chrome gets a New Tab page that does not come with bookmarks and recent tabs buttons. It features Google logo and the search bar and is accessible via menu at the top-right. Finally, Chrome 54 Beta does not sport a download manager  and all downloads happen in the browser itself. These features apply to the latest Chrome Beta on all platforms.
httpv://www.youtube.com/watch?v=kBGqNJHuXL8