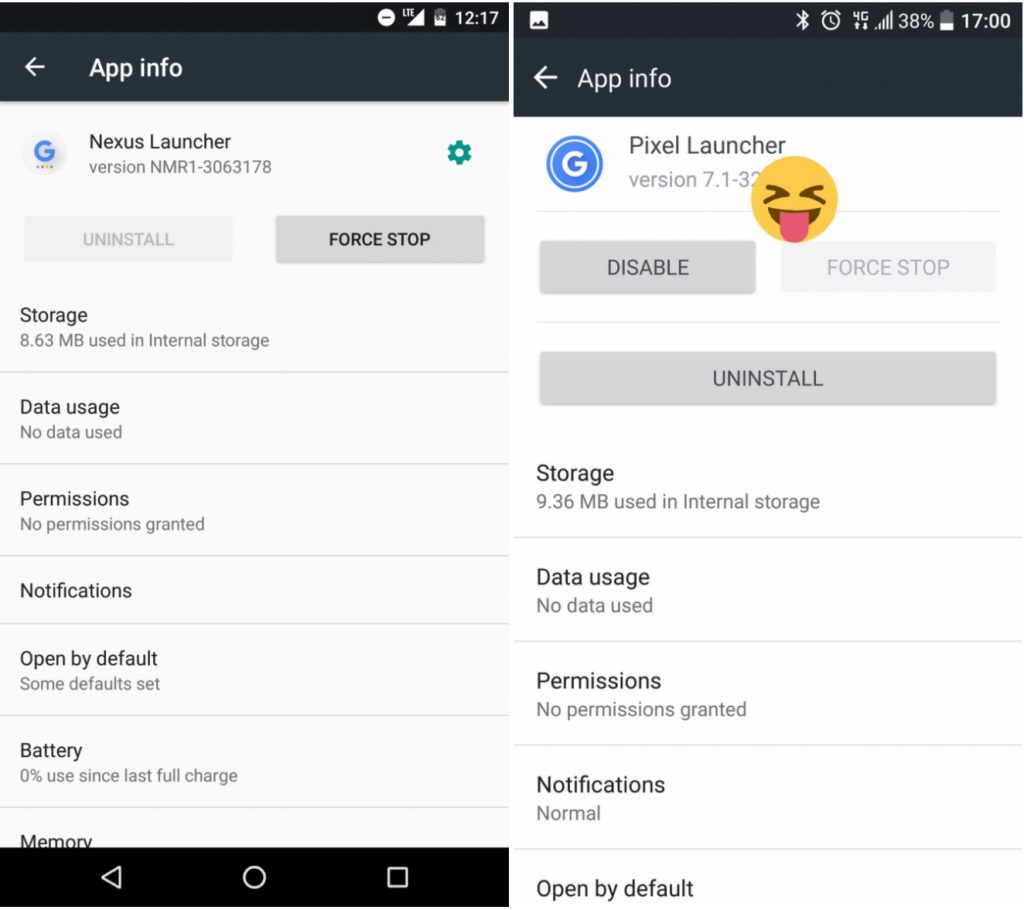 It has been rumoured that the new smartphones from Google this year will no longer be called Nexus but will take the Pixel sub-branding instead. We now have evidence to support this theory in the form of a launcher.
Google's Nexus launcher has just been renamed to Pixel launcher. Visually, it looks identical to the previous Nexus launcher apart from a new version number and icon.
So this renaming more or less confirms the fact that Google will be renaming its Nexus range of smartphones to Pixel which is surprising considering that the Nexus 5X and Nexus 6P did really well and the Pixel C didn't do that well.
The Pixel Launcher has a software version 7.1.xxxx which is also a possible indication that the new phones will come with Android Nougat 7.1 out of the box. While the V20 from LG did claim the title to being the first smartphone to come with Android Nougat out of the box, the Pixel phones will come with 7.1 while the V20 will be released with 7.0.
Nonetheless, we assume Google has a grand plan in mind and we should be seeing the Pixel X and Pixel X smartphones being announced in October and will be running Android 7.1 Nougat out of the box.
You can download and check out Pixel Launcher here. Pixel Launcher does overwrite and install itself over Nexus Launcher so it is indeed the same software that has been renamed.