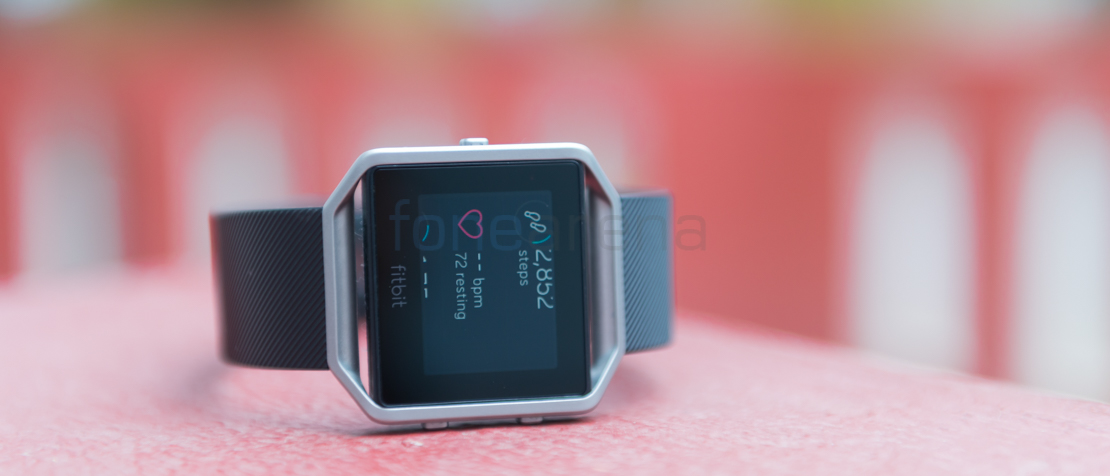 Fitbit has released a new software update for its Blaze fitness smartwatch which bring a bunch of important features. The company has also rolled out new Special Edition Gold Series for Alta fitness tracker and Blaze fitness smartwatch.
First up, Blaze gets a much needed Reminder to Move that helps you stay active and reduce stationary time.  Now available on display with real-time progress tracking, the friendly messages and vibrational prompts can be personalized to your schedule to help motivate you to meet a mini-step goal of 250 steps each hour (approximately 2-3 minutes of walking). The update also brings improved notifications from your smartphone to the Blaze. You can now get notifications from apps like Facebook, Gmail, Instagram, Skype, Slack, Snapchat, WeChat, WhatsApp and more. These notifications can also be customized. Finally, Blaze gets five new clock faces that now takes the total number to 9.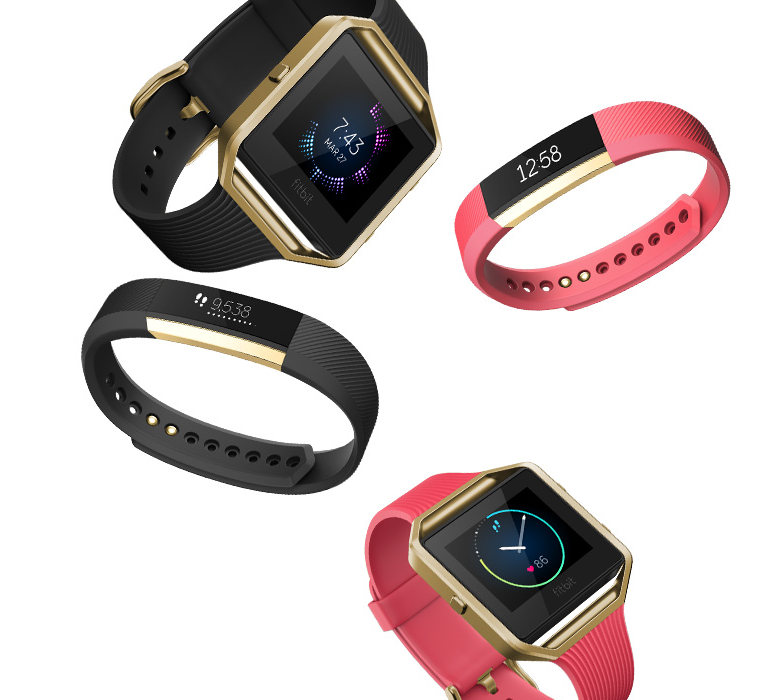 Fitbit has also introduced special Edition Gold series for Alta and Blaze that features 22-karat gold-plated materials. The Alta Special Edition Gold Series is priced at Rs 14,999 and features a hand-polished tracker available with a black or pink classic fitness band. There is also the Alta Luxe Metal Bangle that comes in gold-plated stainless steel for Rs. 12,499 and hand-polished silver stainless steel for Rs. 9,999.
The Blaze Special Edition Gold Series comes in gold satin-finished stainless steel frame and is priced at Rs.22,999. An individual gold frame and tapered, slim black or pink accessory fitness band for the Blaze is priced at Rs. 9,999. Additional Blaze accessories include a slim, premium camel leather band with a silver stainless steel frame for Rs. 9,999 as well as a new leisure collection of nylon bands in khaki and olive for Rs. 3,999, (frame not included).
Fitbit Alta and Blaze Special Edition Gold Series and other accessories noted above from Fitbit are available for pre-order presale today on Fitbit.com and at major India retailers. The Special Edition Gold Series will be available globally at major retailers in September, with Fitbit Alta bangles in silver and gold available in October and November.