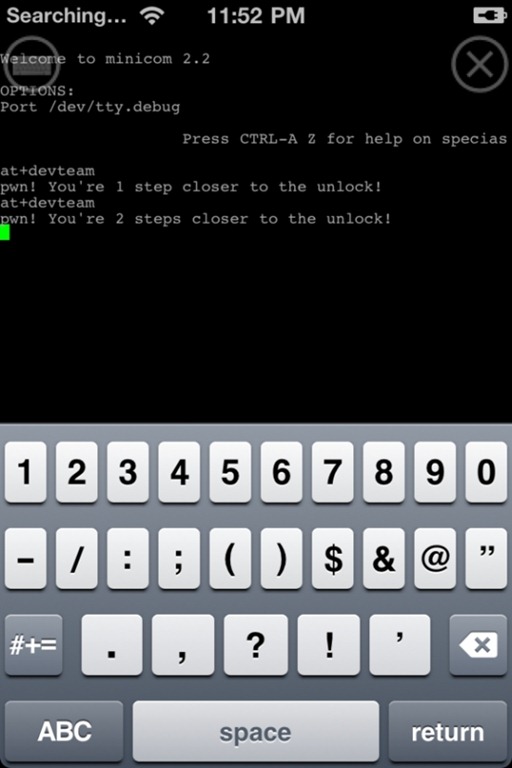 The iPhone Dev Team is working on a Carrier unlock solution for the iPhone 4 according to tweets by MuscleNerd from the team.  If you are familiar with jailbreaks and unlocks for the iPhone you must have heard the terms blackn0w, redsn0w, ultrasn0w.
The new iPhone 4 uses a entirely new baseband for the modem hence the unlock has taken much longer to come out. The team is in fact rewriting their code from scratch.
Jailbreak and Unlock is partially available for iOS 4 Software. The iPhone 4 is yet to get the jailbreak treatment but it might happen soon along with the unlock.
So if you have a AT&T or any other carrier unlocked iPhone 4 , don't throw it away, you might be able to use another SIM card on it soon.
Don't have a heart for hacking ?  Get an officially unlocked iPhone 4 from Apple.
It still needs a microSIM.
Source : MuscleNerd