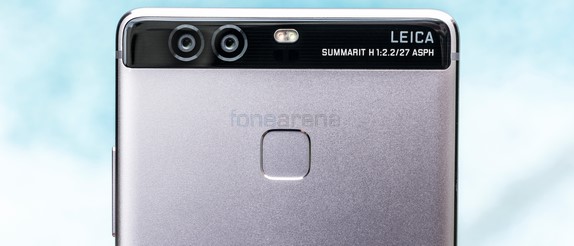 There's just something about black and white images or monochrome images rather that manages to capture attention and provide a level of detail as well as convey emotion better than colour photos. But what exactly is considered as a monochrome image and what are the advantages of shooting in monochrome. Let's find out.
To first understand the advantage of a monochrome image or moreover a monochrome sensor, one must first understand the difference between a monochrome image and a black and white image. All black and white images are monochrome however not every monochrome image is a black and white one.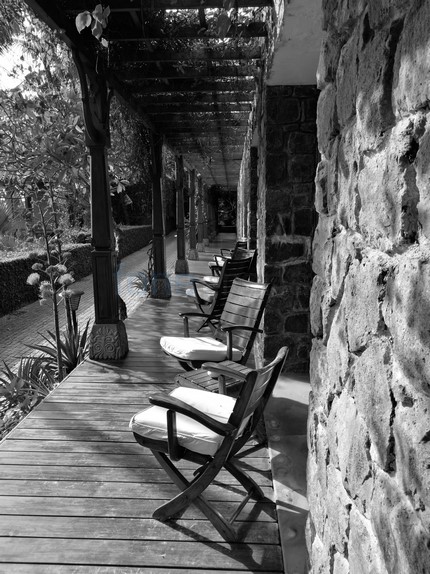 A monochrome image can be any image that is a combination of black/white with another colour. For example, photos taken with a sepia filter are also monochrome. They have a combination of black colour for the shadows along with a yellowish gold tone for the highlights. Thus a sepia toned image is considered a monochrome image just like a photo with majorly blue or red or just about any other colour with a combination of black and white are considered as monochrome photos.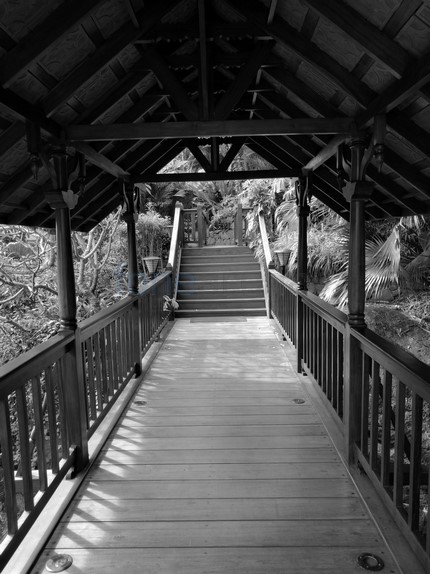 Black and white are considered to be shades of grey and hence isn't considered as a colour for this example. So if you have say red and a shade of grey, the image is a monochrome one but if and when another colour such as blue is also added, it can no longer be considered as a monochrome image.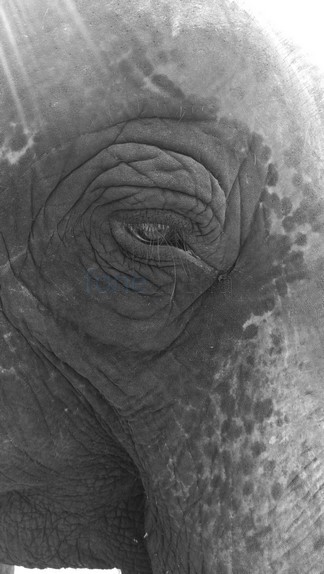 So a black and white photo is one that typically uses only black and white colours in the monochrome image. The monochrome sensor too on the Huawei P9 captures photos in black and white using just shades of grey. The advantages of doing so are many fold.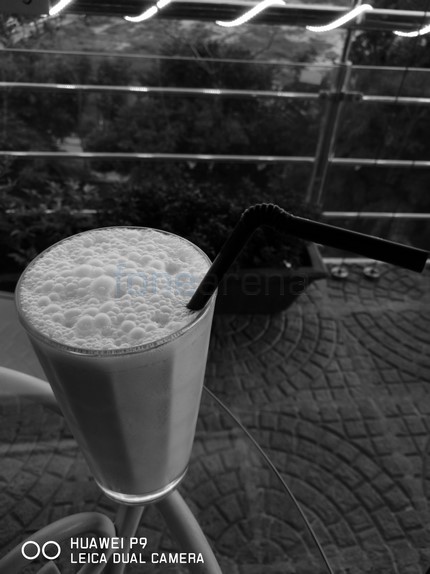 Technically speaking, a monochrome sensor is able to capture 3 times the amount of light that a typical RGB sensor is capable of taking in with the same amount of exposure to light. This means that the monochrome camera will be able to producer brighter looking images with the same shutter speed and it can also produce similarly exposed photos even with a faster shutter speed.
This means that you can opt for a faster shutter speed and freeze the object/subject in action and also minimize the shake or blurring when capturing the photo. Additionally, the dynamic range of a monochrome sensor is much better and it is like you are capturing in an HDR mode by default. The camera is able to capture much more detail from both the shadows as well as highlights in an image than typically possible from an RGB sensor.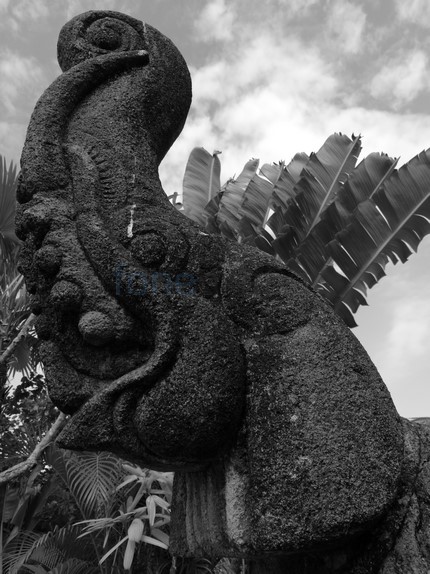 The Huawei P9 cleverly uses its algorithm developed in association with Leica to even produce colour photos with the added dynamic range from the monochrome sensor if you choose to do so. But it is also perfectly capable of taking splendid shots in monochrome mode where the images look really stunning.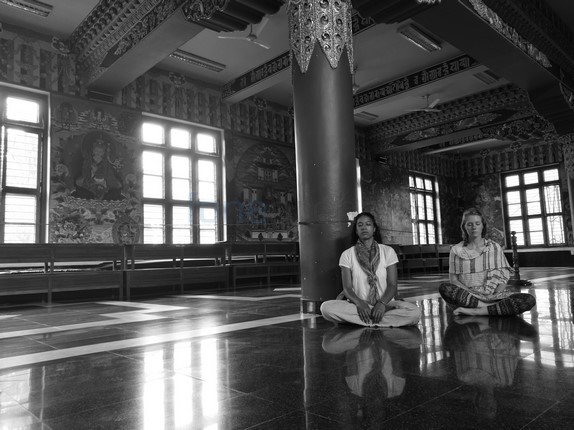 Images taken in monochrome mode are able to capture skin tones beautifully as well as provide much better contrast levels compared to colour photos. Leica is a brand that has understood the advantages of monochrome sensors and images. As a result, they have introduced complete cameras that shoot in monochrome only and the results delivered are stunning. The Huawei P9 doesn't just make monochrome photos but also colour ones but when you do need it to take monochrome images, the results are truly beautiful. The difference really has to be seen and experienced.