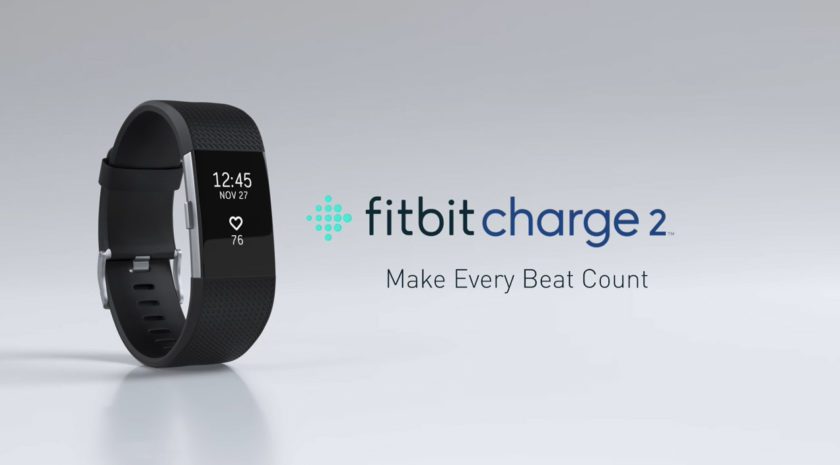 Fitbit has launched two new fitness trackers in India – Charge 2 and Flex 2. Both the devices sport a sleek design and enhanced fitness tracking.
The Charge 2 offers enhanced exercise experience with new health and fitness tools, improved smart notifications. It sports a new design with a display which is four times larger than its predecessor and comes with interchangeable bands. The device boasts of features such as all day activity tracking, auto sleep tracking, reminders to move and so on.
It comes with advanced feature like personalized cardio fitness level and score that is based on your estimated VO2 Max which are calculated using your user profile, heart rate and exercise data. Charge 2 offers personalized deep-breathing sessions called "Relax" and offers guided breathing sessions. Other feature include multi sports mode, much needed GPS support and interval workout mode.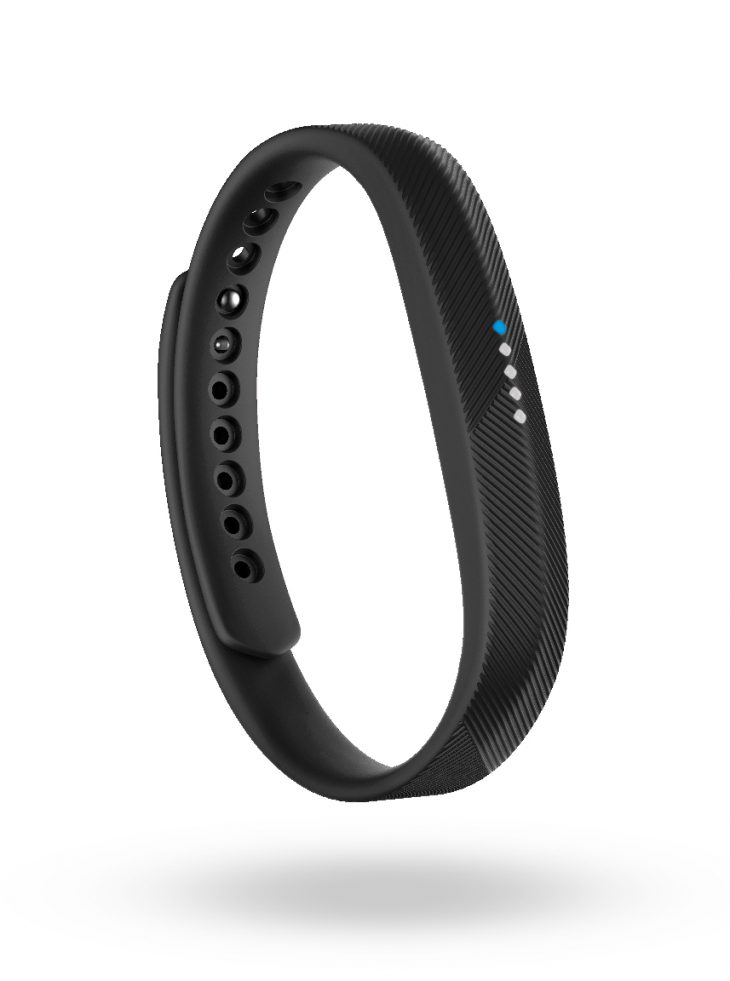 The Flex 2 on the other hand is an ultra-slim, swim-proof fitness wristband with a removable tracker that fits into bands, bracelets or pendants. display uses color-coded LED lights to highlight activity progress, and can even keep you connected with call and text alerts when your phone is nearby. It offers SmartTrack automatic exercise tracking, which recognizes select workouts, including walks, runs, bike rides and much more. Flex 2 is water resistant up to 50 meters. Flex 2 measure 31.7 x 8.9 x 6.8 mm and weighs 235 grams. Fitbit claims that Charge 2 and Flex 2 offer upto 5 days of battery life.
Pricing and Availability
Charge 2 is priced at Rs. 14999 and comes with a classic fitness band in black, blue, plum or teal options. Classic fitness accessory bands in four colors are sold separately for Rs. 2,999), Luxe premium leather accessory bands in blush pink, brown, and indigo are for Rs. 6,999 and Special edition series in gun metal and rose gold coming soon for Rs 16,999.
Fitbit Flex 2 is priced at Rs. 9499 and comes with classic fitness band in black, lavender, magenta or navy. Classic 3-pack fitness accessory band hues in Pink (blush pink, lavender and magenta) and Sport (gray, navy and yellow) are coming soon for Rs. 2,999. Bangle accessory in gold, rose gold and silver stainless steel are coming in Rs. 9999and Rs. 8999 respectively. Finally, the pendant accessory in gold and silver stainless steel are priced at Rs.9,999 and Rs. 7,999 respectively.
Charge 2 and Flex 2 are available for presale today on Fitbit.com and online exclusively on Amazon India. Fitbit Charge 2 will be available in late September and Flex 2 will be available in October at major India retailers.