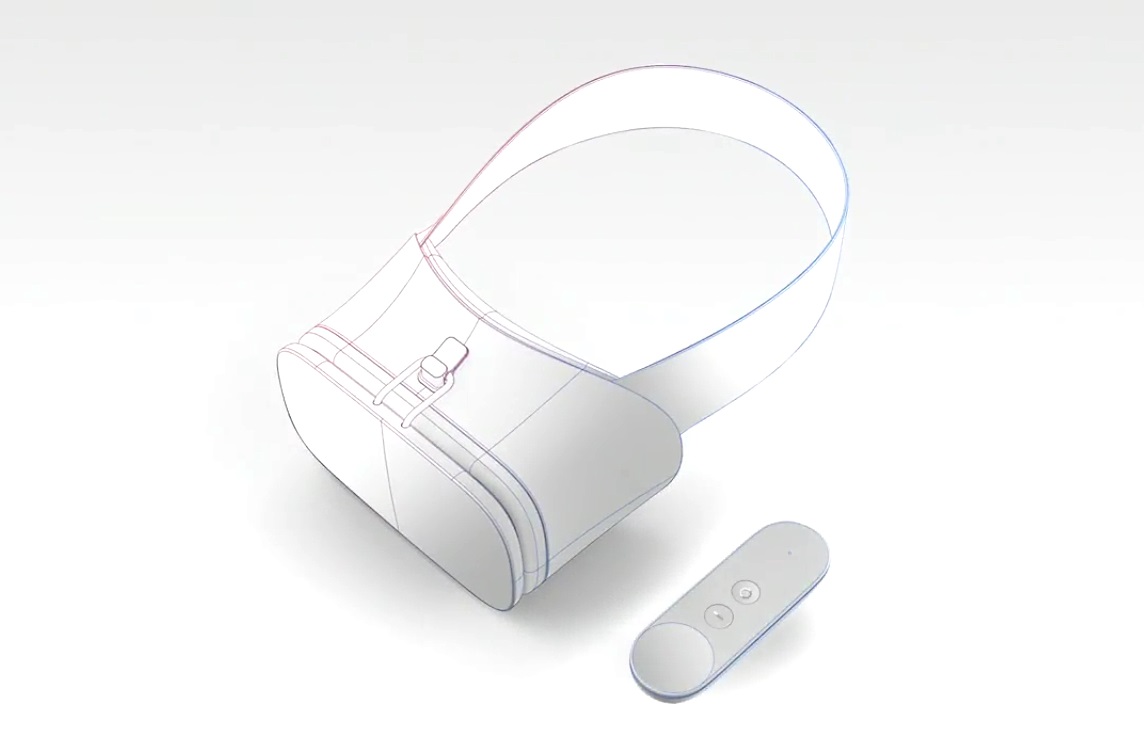 Google had announced its virtual reality platform Daydream in May at the I/O conference. Now, a latest report from Bloomberg says that the company could launch Daydream in coming weeks.
As per the report, Google is investing majorly in original content to accompany the launch of its VR platform. The company has teamed up with Hulu and YouTube stars like Justine Ezarik and the Dolan twins to create exclusive VR content to accompany the official arrival of the platform. Moreover, Google has also joined hands with video-game producers and sports leagues to bolster Daydream.
Daydream's store will comprise of apps, shorts and games to promote its VR platform. The report further says Google will pump "high six figures" for video game-related VR experiences, and in the "low five figures to low six figures" for projects involving filmmakers.
In July, Google had appointed former Samsung VR exec Matt Apfel for Daydream. For smartphones, the Daydream will work with Android N. Google has shared a basic reference design of Daydream for headsets and controllers with developers. The company has already partnered with amsung, HTC, LG, Xiaomi, Huawei, ZTE, Asus, and Alcatel for readying smartphones with Daydream.
Daydream will launch around the same time as new Android phones, as well as VR headsets and controllers.