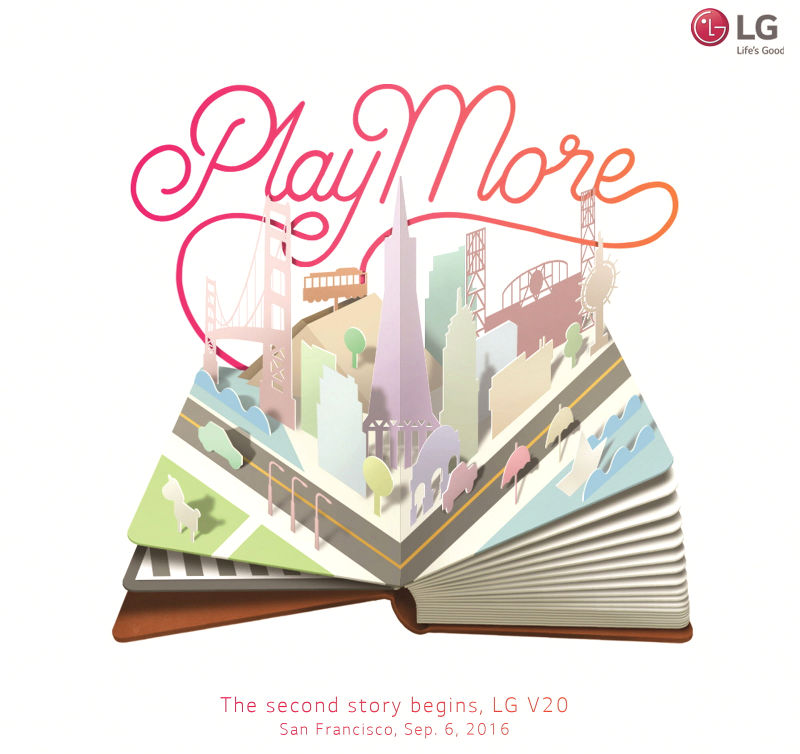 LG has been teasing new features of its upcoming V20 smartphone from sometime. Now, the company has revealed details about the audio system on the successor of the V10.
LG today announced that it has partnered with premium audio firm B&O PLAY, a subsidiary of Bang & Olufsen for the V20. The upcoming flagship smartphone from LG will feature audio system that it has developed in partnership with B&O PLAY. The V20 will include a pair of B&O PLAY earphones. Earlier this month, LG had touted that the V20 will be the first smartphone to feature a 32-bit Hi-Fi Quad DAC (digital to analog converter).
Henrik Taudorf Lorensen, president of B&O PLAY said,
The collaboration with LG provides a wonderful opportunity to showcase B&O PLAY's expertise in terms of audio technology, design excellence and user-centered philosophy. With the new LG V series smartphone, users will experience a new premium sound experience that they have never heard before.
Juno Cho, president of LG Electronics and Mobile Communications Company said,
I'm pleased about our close partnership with B&O PLAY which started earlier this year with Hi-Fi Plus with B&O PLAY and continues today with the V20. A growing number of consumers expect a better audio experience from their smartphones than what has been available in the past and I'm confident that the V20 delivers on these expectations.
LG's current flagship, LG G5, has a Hi-Fi DAC module that has similarly been created by Bang & Olufsen. We have already seen renders of the LG V20 and the company will announce the V20 smartphone in San Francisco on September 6th. It will be the first phone to come with Android 7.0 Nougat.