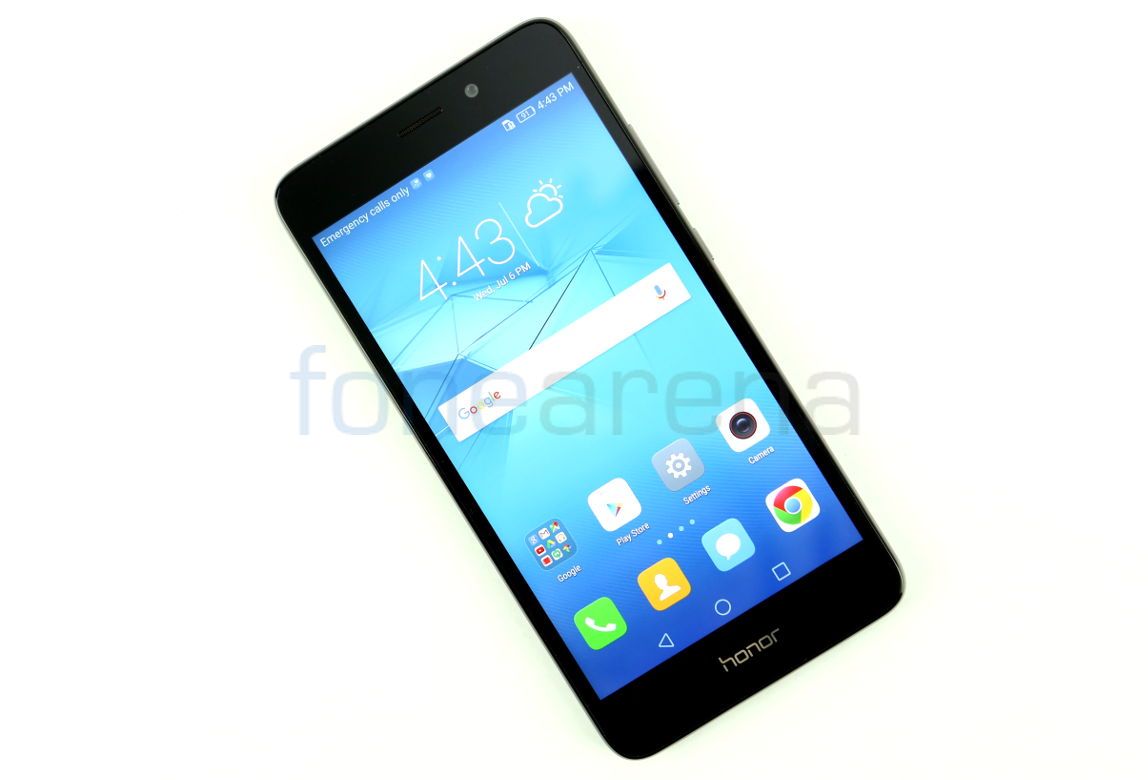 Huawei's Honor has announced that it will roll out timely update for its existing and new smartphones. The company is committing to provide " up to 24 months of software updates" following a device's launch.
Taylor Wimberly, customer acquisition manager at Huawei Technologies revealed the same in a Google+ post. He said that the company will release security and software updates for the phone for at least two years. It will also roll out new features every three months or the first year that the phone's available. Last month, Honor announced the Honor 8 smartphone that sports a 5.2-inch display, 3GB/4GB RAM.
This a welcome move from Honor and other Android OEM's should commit to such timely OS updates. Fragmentation has been a serious issue on Android devices and OEMs should take measures to reduce it by keeping updates consistent.