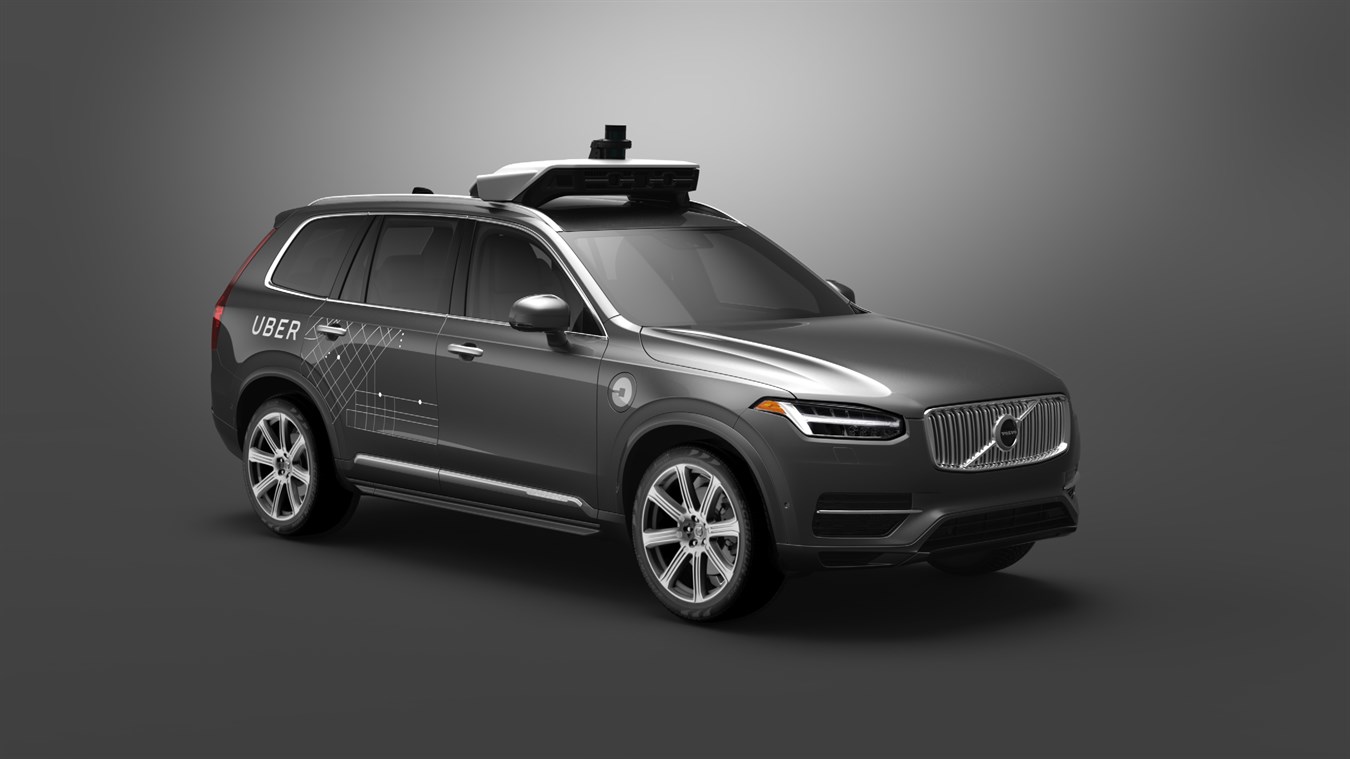 Uber has teamed up with Volvo to develop self driving cars. Both the companies have entered into an agreement to develop new base vehicles that will be able to incorporate the latest developments in AD technologies including fully autonomous cars.
The base vehicles will be manufactured by Volvo Cars and then purchased from Volvo by Uber. Volvo Cars and Uber have jointly pumped a USD 300M to the project. Both Uber and Volvo will use the same base vehicle for the next stage of their own autonomous car strategies. The new base vehicle will be developed on Volvo Cars' fully modular Scalable Product Architecture (SPA).
Uber will add its own self-developed autonomous driving systems to the Volvo base vehicle. Volvo will use the same base vehicle for the next stage of its own autonomous car strategy, which will involve fully autonomous driving.
Travis Kalanick, Uber's chief executive, said,
Over one million people die in car accidents every year. These are tragedies that self-driving technology can help solve, but we can't do this alone. That's why our partnership with a great manufacturer like Volvo is so important. Volvo is a leader in vehicle development and best-in-class when it comes to safety. By combining the capabilities of Uber and Volvo we will get to the future faster, together.
Håkan Samuelsson, president and chief executive of Volvo Cars said,
We are very proud to be the partner of choice for Uber, one of the world's leading technology companies. This alliance places Volvo at the heart of the current technological revolution in the automotive industry."
Along with the partnership with Volvo, Uber has also announced the acquisition of Otto which is a maker of self-driving technology. Otto said its self-driving trucks will allow drivers to rest while their truck is moving and its platform will ensure drivers can easily find loads and are paid fairly.
Anthony Levandowski, Otto's co-founder, will lead Uber's combined self-driving efforts and report to Travis Kalanick —across personal transportation, delivery and trucking.
Earlier this week, Ford also announced that it is developing self driving car and plans to offer it for commercial ride-sharing in 2021. The car will come without steering wheel or pedals.