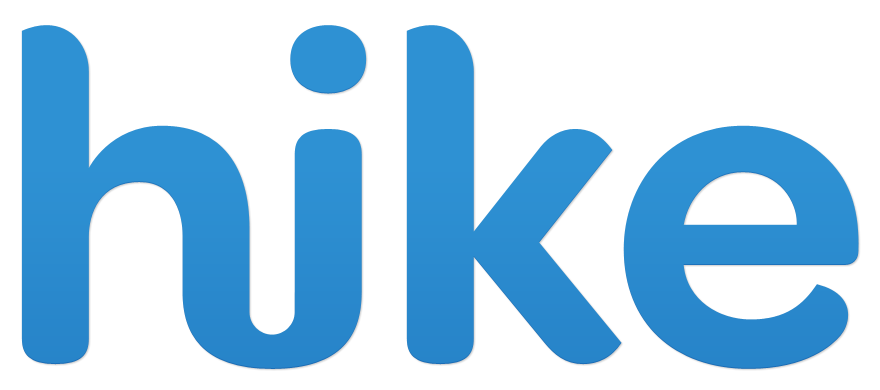 Hike, the homegrown messaging app has raised $175M from Foxconn and Tencent in Series D round of funding that values the company at $1.4 billion.
The funding was also led by existing investors including Tiger, Bharti and SoftBank Group also participated in this round. This is the fourth venture capital round and the biggest to date for Hike, taking the total investment to over USD 250 Million so far.
Kavin Bharti Mittal, Founder and CEO, Hike Messenger, said,
I'm thrilled to announce this new milestone in our journey. Tencent and Foxconn both have pedigrees that speak for themselves and such an investment especially in today's market just goes to show the strong foundation on which Hike is being built. The new fund raise is going to allow us to push Hike to greater heights and invest in areas that will be key to our long term vision and success.
In January this year, Hike Messenger crossed 100 million users and and claimed 40 billion messages per month.