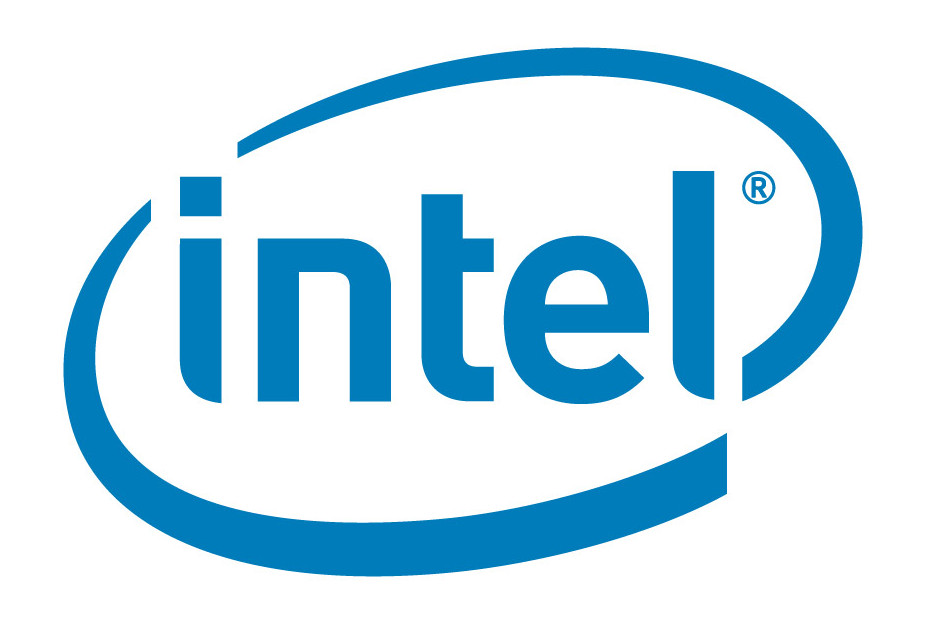 At the Intel Developer Forum (IDF), Intel and ARM have announced an agreement to develop ARM SoCs on Intel's 10nm process at the Intel Foundry.
ARM said that it will benefit its  partners by expanding the ARM ecosystem to offer more manufacturing choices for premium mobile and consumer SoCs. It also said that all the major foundries now offer Artisan platforms apart is ARM POP technology. This offers High Performance and High Density Logic Libraries, Memory Compilers and POP IP for future ARM premium mobile cores.
ARM core-optimized IP, which is called ARM POP technology on the Intel 10nm process will allow for quicker knowledge transfer, enabling customers to lower their risk in implementing the most advanced ARM cores on Intel's edge process technology. This also enables silicon partners to accelerate the implementation and tape-outs of their ARM-based designs.
The initial POP IP will be for two future advanced ARM Cortex-A processor cores designed for mobile computing applications in either ARM big.LITTLE or stand-alone configurations.
Intel also said that LG will make 64-bit ARMv8 mobile SoCs based on Intel's 10nm design platform. The chips are expected to arrive sometime in 2017. After its failed NUCLUN chip, the 10nm chip could compete with Qualcomm Snapdragon and Samsung Exynos chip next year.