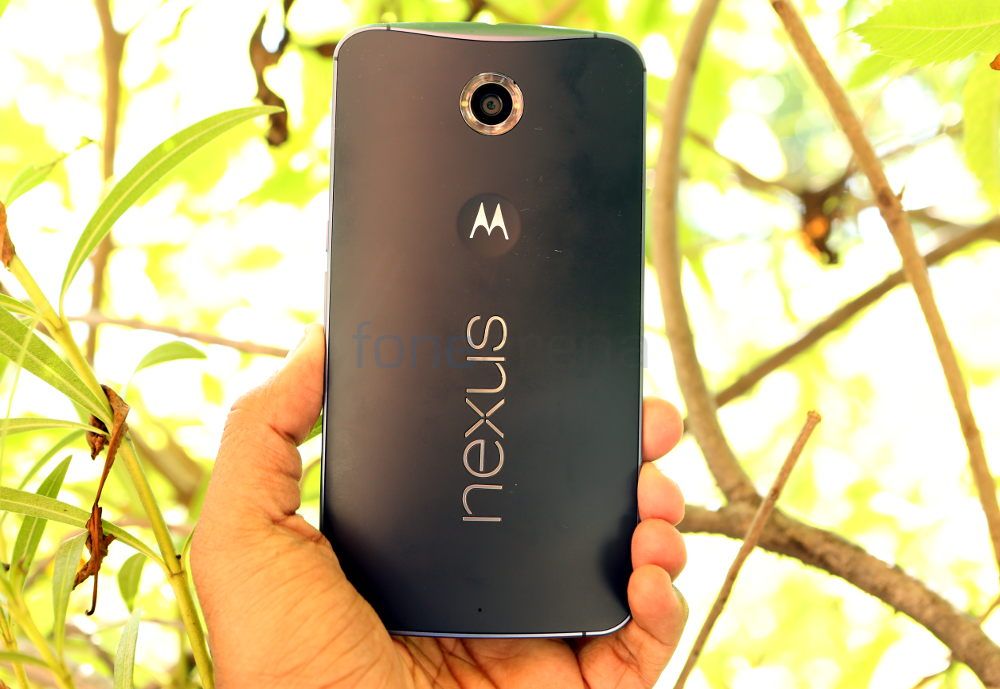 Nexus 6 owners globally are facing LTE issues. The phone has been experiencing LTE outages on carriers across the globe.
Users from the US, Canada, Australia, Finland, The Netherlands, Sweden, Mexico, Germany, and Hong Kong are reporting LTE outages. The issue is reportedly not limited to a specific carrier.  A Google engineer has acknowledged the handset's LTE issues to Google's Product Forums.
The exact reason for the outage is unknown as of now. Earlier it was believed that the August Android Security Patch was the reason for the LTE issue. However, it was later discovered that Nexus 6 owners on both the August and the July Android security patches are experiencing data outages. Not all Nexus 6 users are experiencing this LTE outage.