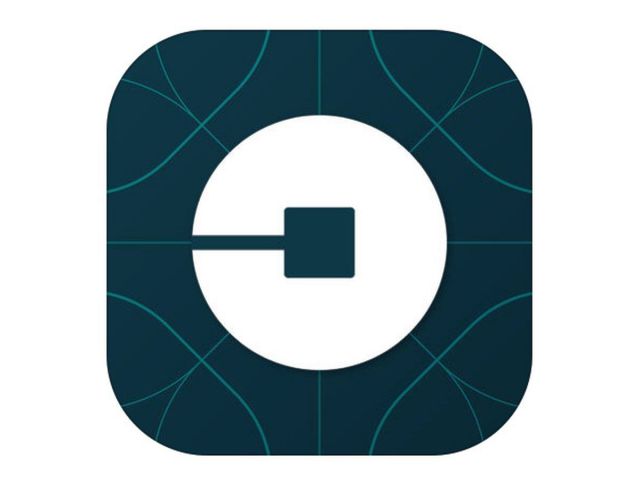 Chinese ride hailing service Didi Chuxing is buying Uber's China operations, according to a latest report from Bloomberg. Didi is investing a $1 billion investment in Uber at a $68 billion valuation. The combined value of the new entity will be about $35 billion.
As per the report, investors in Uber China will be receiving 20 percent of the new Didi Chuxing. The deal comes after Didi and Uber have been battling for the market share in China for quite sometime. The share-swap deal will in turn make Uber the biggest shareholder in Didi Chuxing.
Travis Kalanick, chief executive officer of Uber, wrote in a blog post obtained by Bloomberg,
As an entrepreneur, I've learned that being successful is about listening to your head as well as following your heart. Uber and Didi Chuxing are investing billions of dollars in China and both companies have yet to turn a profit there. Getting to profitability is the only way to build a sustainable business that can best serve Chinese riders, drivers and cities over the long term.
Earlier in May, Apple invested $1 billion in Didi Chuxing to get a better understanding of Chinese market. Meanwhile, last December Ola, Didi Kuaidi, Lyft and GrabTaxi teamed up to create a global ridesharing partnership in order to compete with Uber.