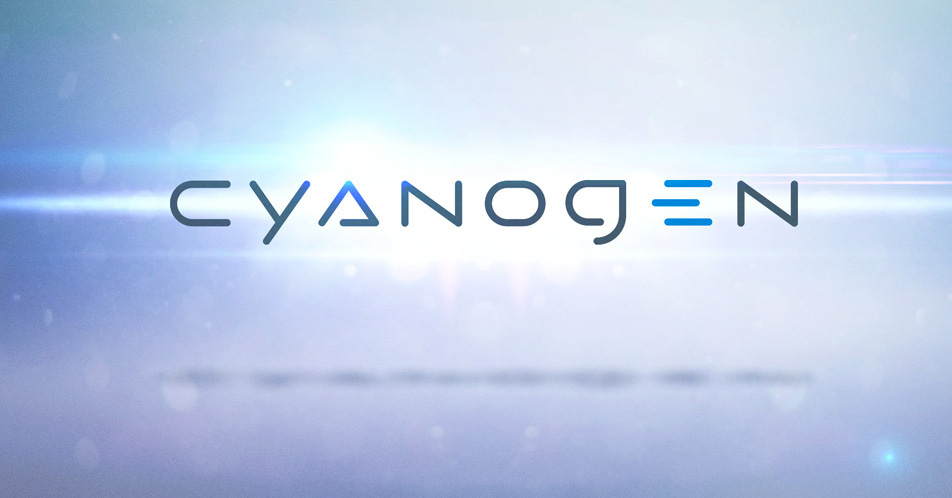 Last week, there were reports that Cyanogen is cutting its workforce by 20% and is switching to its app strategy. However, Cyanogen CTO Steve Kondik has denied these reports and is taking about company's plans.
In a new blog post, Konik says,
CyanogenMod isn't going anywhere, nor has Cyanogen Inc. discontinued it's efforts towards the goal of bringing it to a larger audience..Cyanogen Inc (including myself) will still be sponsoring the project and will continue to have an active role in it's development. Contrary to popular belief, we are not "pivoting to apps" nor are we shelving CM.
Earlier in February, Cyanogen announced the launch of MOD platform that allows developers to deeply integrate their apps into its OS. Konik did not clarify anything about the layoffs in the blog. He concluded saying that more information on the issue will be posted to the Cyanogen Inc. website soon.