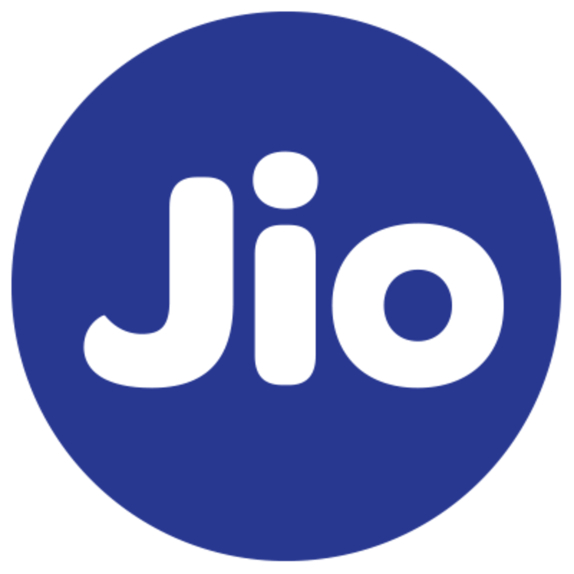 Reliance Jio had launched 4G services for its employees in December last year and we are still waiting for a commercial roll out. Now, according to CLSA (via) says that the Jio rollout will come in next three months. The latest report comes only days after it was reported that the commercial launch will happen in August.

Reliance Jio may commercially launch 4G voice and high-speed data services in October ahead of festive season. The brokerage firm says Jio may already be handling the second-highest data traffic among all telecom operators and could ramp up close to the highest even before launch.
Jio's network is expected to handle usage of 5 GB per month data each by over 100 million subscribers. Reliance Jio has Pan India 2300 MHz spectrum band and 1800 MHz in 14 circles. The company recently teamed up with Samsung to offer unlimited data, voice calls and SMS for 90 days for select Samsung smartphones. It may offer to users of Apple as well as HP devices in the next few days. Earlier this month, Reliance slashed prices for Lyf's entry level phones. This may boost overall traffic and Jio the largest data network even before its commercial launch, the brokerage predicted.
With 1.5 million subscribers using an average of 26 GB a month, Jio's monthly data traffic is nearing 39 million GB. CLSA says using fourth quarter 2015-16 mobile data traffic (2G+3G) of incumbents, Jio's network may already be handling the second-highest data traffic.
CLSA said,
Our tests reveal no notable drop in user experience despite major rise in data traffic, which points to Jio's large capacity. Milking its large capacity will be the core to Jio's strategy of offering data at attractive unit pricing and still achieving high targeted average revenue per user (ARPU).
Check out our post that lists best smartphones available in India at the moment that support 4G VoLTE.