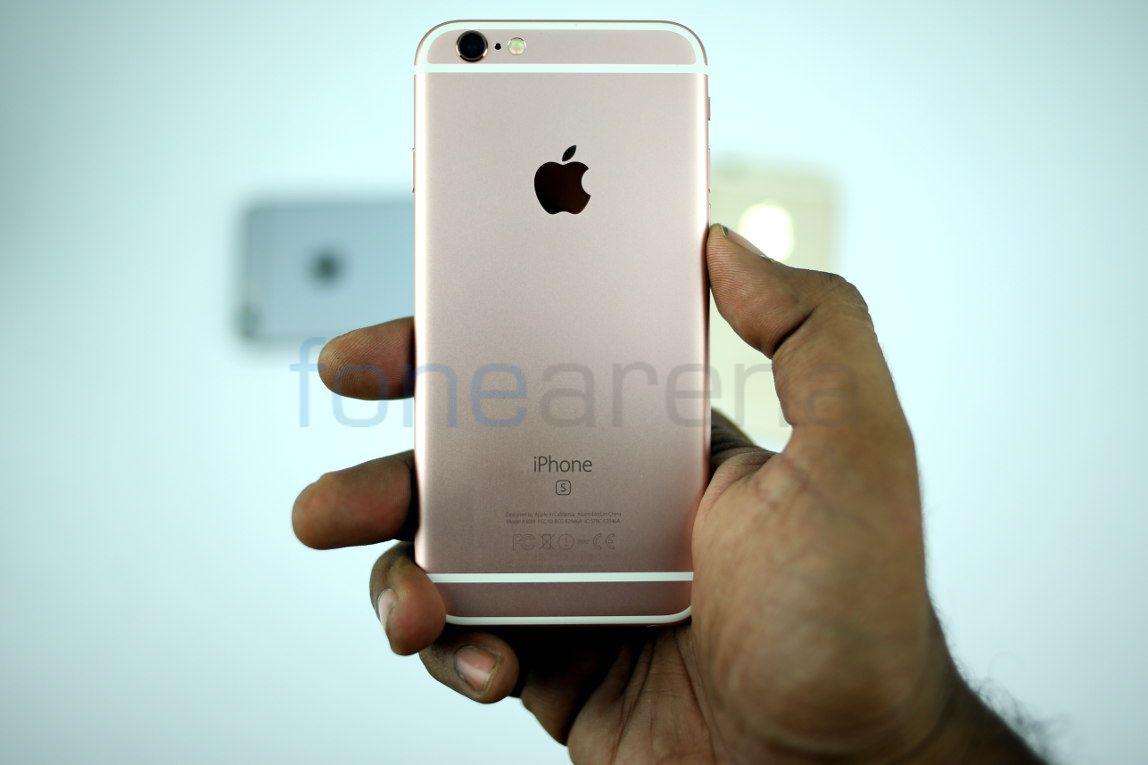 New report about Apple iPhone 7 suggests that it will have a larger battery that the iPhone 6s/6s Plus. The latest report comes from popular leakster @OnLeaks.
According to @OnLeaks, the battery on the iPhone 7 is said to be 1960mAh compared to the 1715mAh battery in the iPhone 6s. This is a 14% increase in the battery capacity which could be needed to handle the A10 processor that is expected to be shipped with the iPhone 7.
Earlier rumors and reports have suggested that the 4.7 inch iPhone 7 will have a larger camera module, four speaker grilles and antenna bands. It will not come with a 3.5mm audio jack and Apple is skipping the 16GB storage variant in favor of the 32GB one.
[HTML1]
iPhone users have been complaining about the battery for a long time now and if the report on battery increase is true, it could be a welcome move.