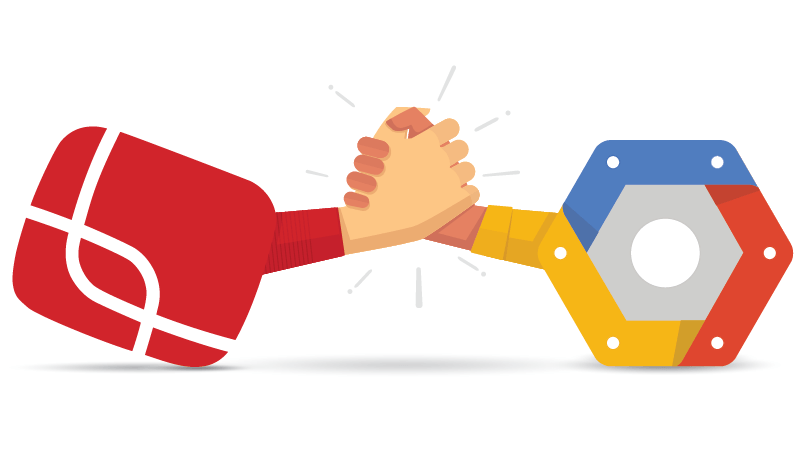 Google has acquired Anvato, a company that a provides software for encoding, editing, publishing and distributing Internet video. Anvato will join Google Cloud Platform team, as a result of the acquisition.
Google said that Anvato's media content platform will complement its efforts to enable scalable media processing and workflows in the cloud. The financial terms of the deal were not disclosed.
Founded in 2007, Anvato claims its current clientile include NBCUniversal, MSNBC, CBS, Univision, HGTV, Bravo, and Fox Sports. The company said it will deliver on the Google Cloud Platform infrastructure the video processing software technology it already offers pay TV operators, programmers, broadcasters and live event producers.
Belwadi Srikanth, Senior Product Manager, Google Cloud Platform said in a blog post,
The Cloud Platform and Anvato teams will work together to deliver cloud solutions that help businesses in the media and entertainment industry scale their video infrastructure efforts and deliver high-quality, live video and on-demand content to consumers on any device — be it their smartphone, tablet or connected television.