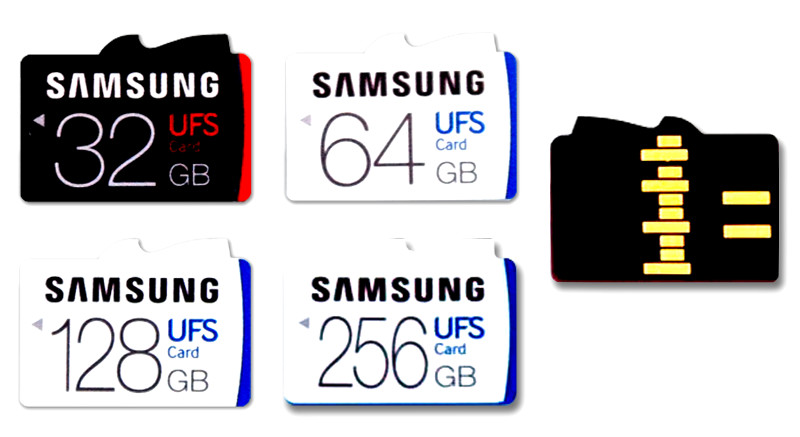 Check out the new FoneArena Daily video that gives you a quick roundup of today's technology news
Samsung has introduced world's first UFS memory card with transfer speed of up to 530MBps. It is based on the Universal Flash Storage (UFS) 1.0 Standard.
Facebook has launched OpenCellular open source networking hardware project to bring connectivity to remote areas of the world.
Ringing Bells today launched 31.5-inch HD LED TV. It has also introduced four feature phones and 2 smartphones.
Google is said to be working on 'Angelfish' and 'Swordfish' Android Wear smartwatches that will comes with Google Assistant integration for contextual alerts.
Today's Deal – Discount on TVs