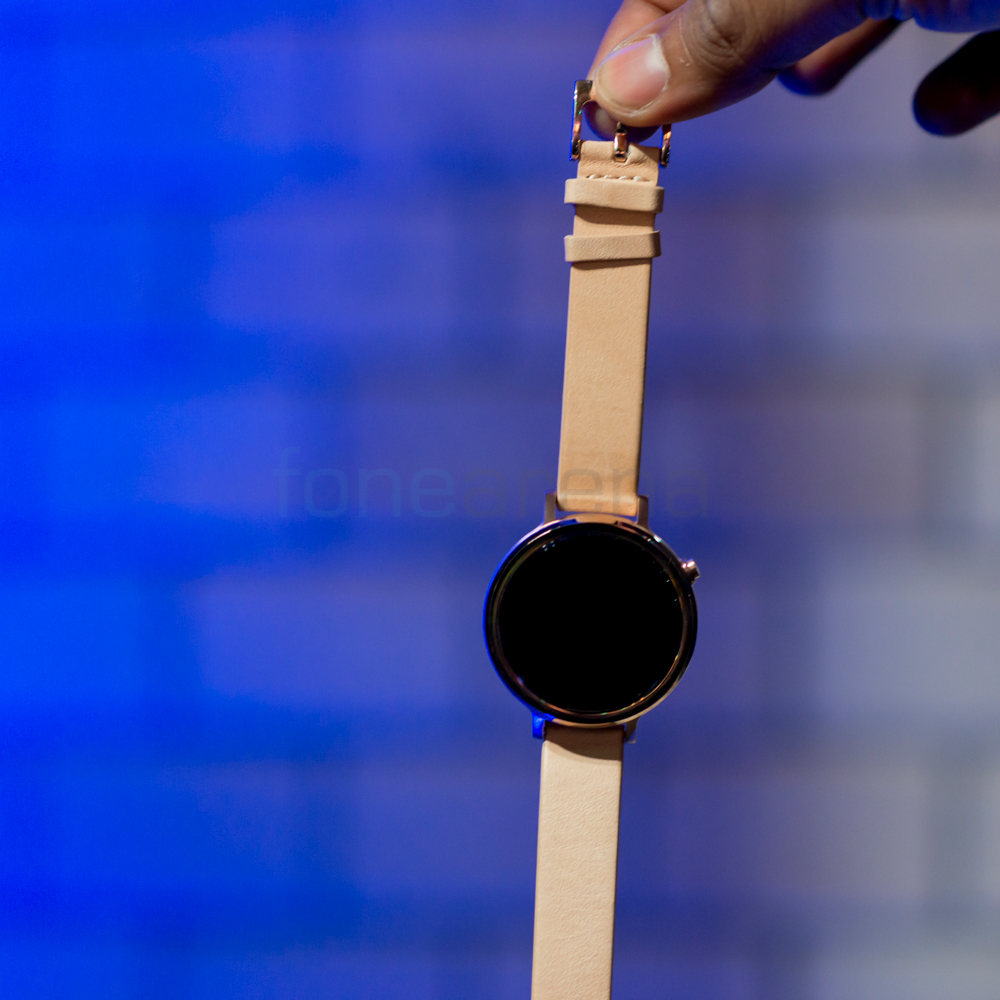 Google is working on its own Android Wear smartwatches, according to a latest report from Android Police. The company is apparently building two Android Wear smartwatches.
The two smartwatches are codenamed as  'Angelfish' and 'Swordfish and they are tipped to be Nexus branded.  The upcoming Nexus devices, for example, are code-named Marlin and Sailfish. Both smartwatches will come equipped with Google Assistant integration for contextual alerts.
Angelfish will be the larger of the two smartwatches and will be a sporty variant. It will supposedly have a 43.5mm diameter, 14mm thick and support LTE, GPS and heart rate tracking. As per the report Angelfish could sport "visible lugs, with a smooth housing shape that curves where the watch band meets the body." It has 3 buttons similar to the LG Watch Urbane LTE. It is said to come in a matte dark gray color,
Swordfish on the other hand will be similar to Pebble Time Round. It could feature a single button similar to most of the Android Wear watches. However, the report the button will resemble Apple Watch's crown. It has diameter of 42mm and a thickness of 10.6mm and will reportedly come in silver, titanium, and rose gold options.
It is not known when Google will release this two Android Wear smartwatches but they could announced some time after the Nexus devices are unveiled.