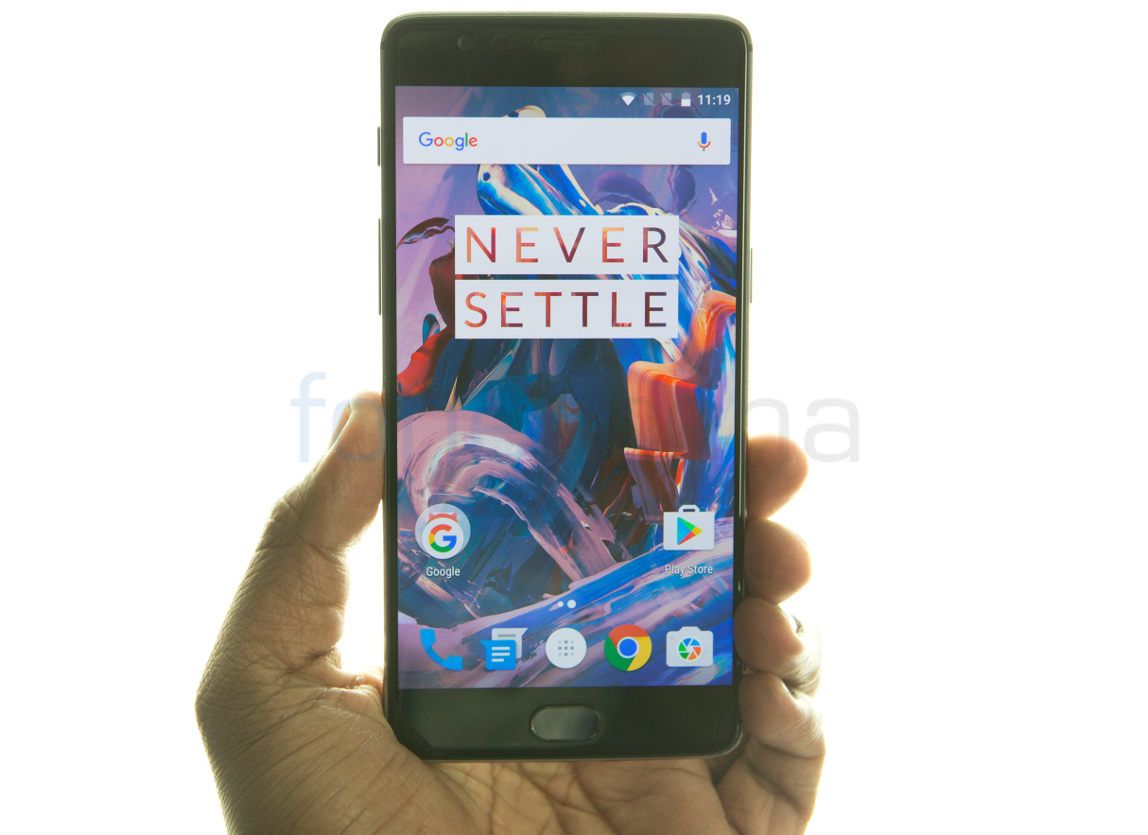 OnePlus 3 is getting a price hike in the UK due to weaker Pound, as expected. The latest flagship from OnePlus will cost more in the UK following the Brexit decision.
OnePlus posted about the price hike on its forum,
Given the effects of the unstable markets on our extremely thin margins, we're reluctantly going to have make some small changes to our pricing structure for the device. In practical terms for our customers, this means that from July 11, 2016 (that's next Monday), the OnePlus 3 will be £329 in the UK.
The OnePlus 3 is currently priced at £309 but after the price hike it will sell for £329 in the UK. OnePlus says the price hike is limited only to OnePlus 3 and pricing for all the accessories will remain unchanged in the UK. Check our review of OnePlus 3 here.