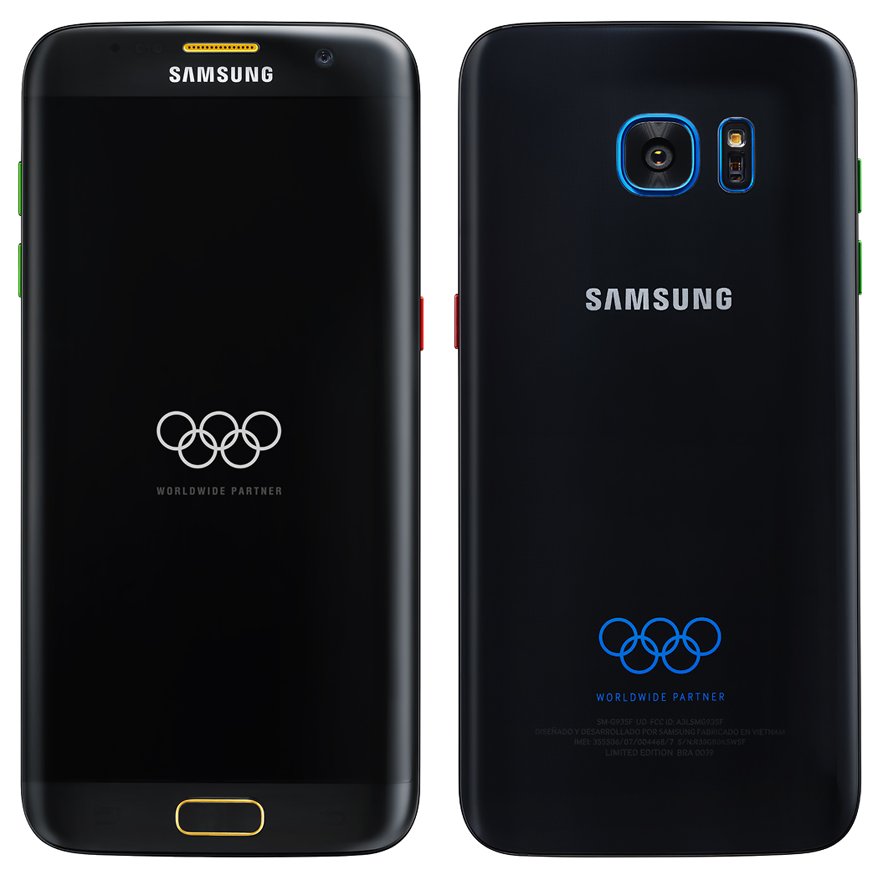 Samsung was tipped to be working on a limited edition of the Samsung Galaxy S7 edge Olympic Edition. Now, Samsung Mobile Deutschland Facebook page (via) has confirmed the announcement of the phone.
The company has posted a teaser on its Facebook page that reads "Ge7 Ready". It also comes with a link to Samsung's website that has a video showing a unpacked box. The teaser also gives out the date of the event – July 7.
The specifications for the Samsung Galaxy S7 edge Olympic Edition will most likely be same. However, it is not known in which markets the phone will be available. Also, there is no word about the pricing.
Meanwhile, this year Olympics is foraying into the growing virtual reality buzz . NBC Olympics has announced that it will provide Virtual Reality (VR) coverage of the Rio 2016 Olympic Games exclusively to authenticated users of compatible Samsung Galaxy smartphones together with Samsung Gear VR via the NBC Sports app. All VR programming will be presented on delay, from August 6, the day after the Opening Ceremony, through August 22, the day after the Games conclude.
The 2016 Summer Olympics are taking place in Rio de Janeiro, Brazil with the opening ceremony taking place on August 5.