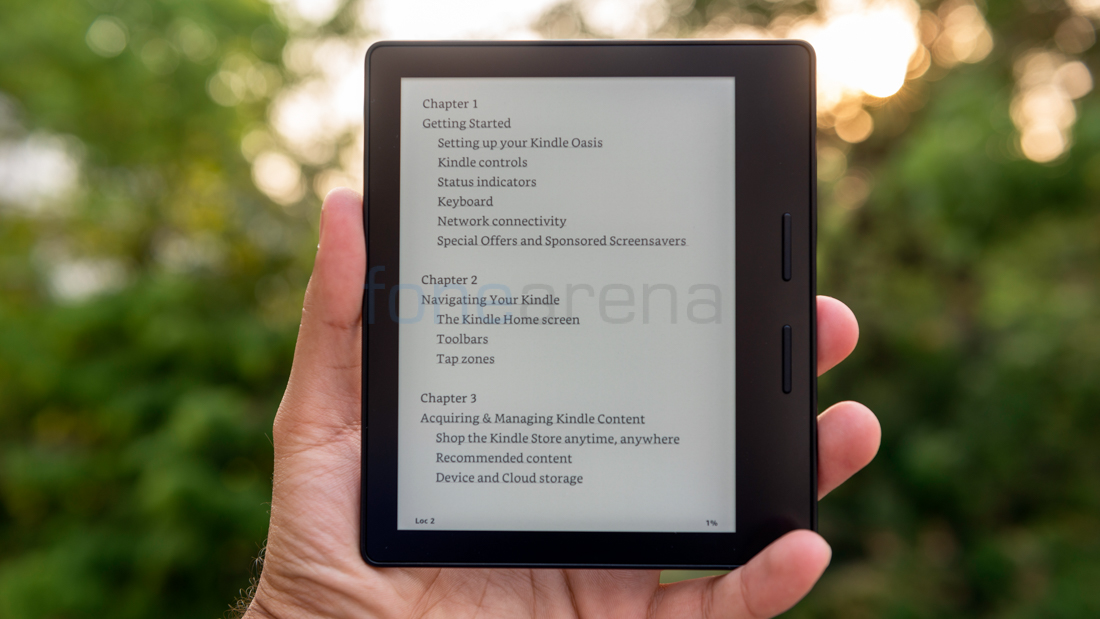 Amazon has introduced a new feature which allows users to easily flip through the pages of their e-books. Dubbed as Page Flip, the feature lets you move back and forth while reading an e-book.
As the name suggests Page Flip "pins" your current page to the side of the screen when you swipe away from it to explore other parts of the book. You can return to the page you were reading by simply tapping on the tiny pinned page icon.
The feature can also zoom out for a bird's eye view of the book and offers a shortcut button to jump around chapters. In addition, the new Page Flip feature offers peta-pixel accurate thumbnails along with thumbnails of maps and diagrams.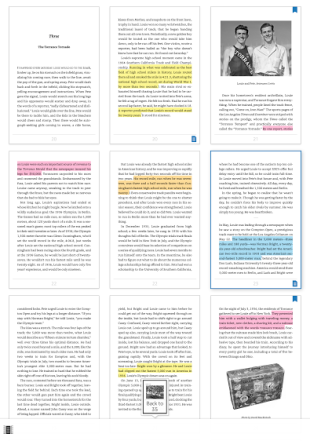 The latest Page Flip feature is rolling out as a free update for Kindle e-readers (Paperwhite 2013 and above), Fire tablet app or the Kindle mobile app for iPhone or Android.
httpv://www.youtube.com/watch?v=6fUKOadnt6g