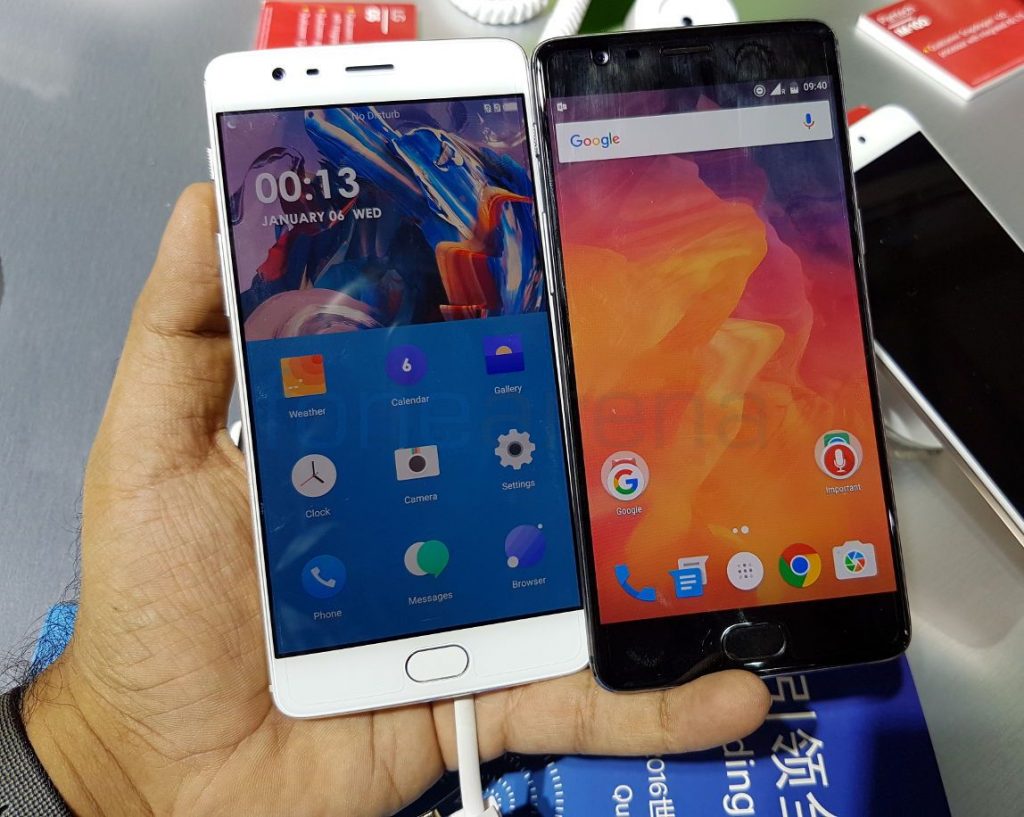 OnePlus launched its flagship OnePlus 3 smartphone in Graphite and Soft Gold colors earlier last month. We managed to check out the Soft Gold colored variant of OnePlus 3 at the MWC Asia at the Qualcomm booth, check out the video.
OnePlus co-founder Carl Pei recently confirmed that the Soft Gold variant will go on sale sometime in late July.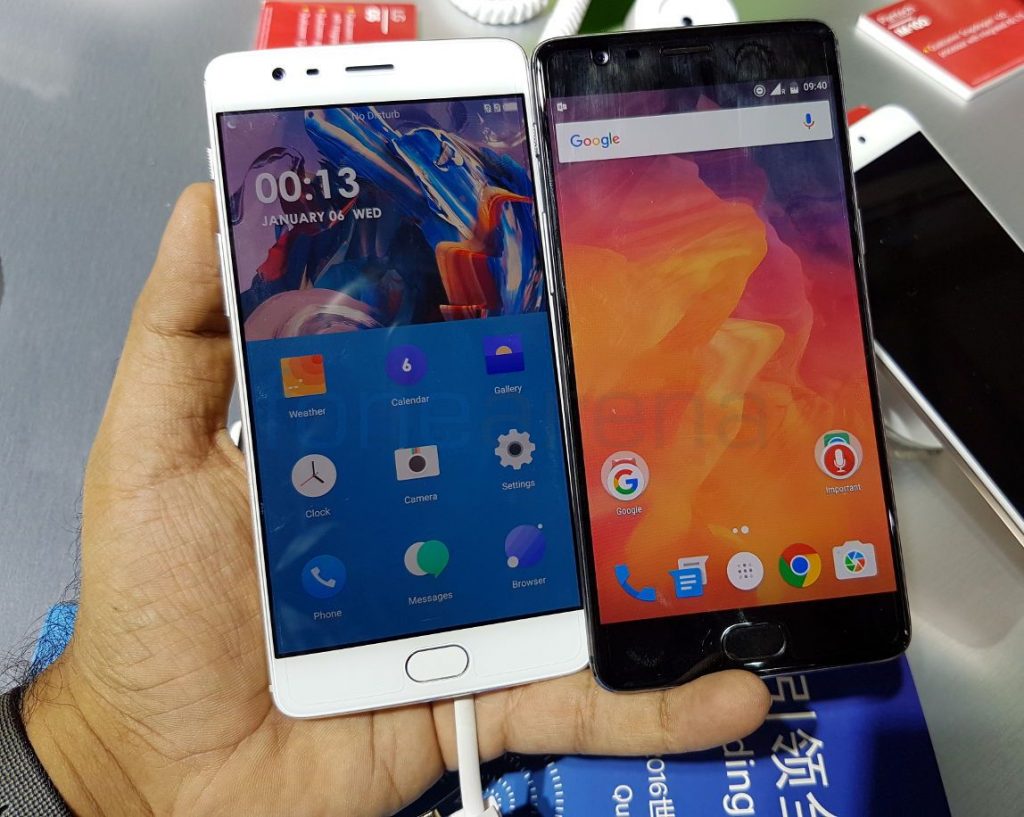 The unit that was on display was running Hydrogen OS 1.4 for China. The Soft Gold version has white finish on the front and has golden finish on its brushed metal body. As you can see in the image above, smudges on the glass are not easily noticeable in the soft gold version.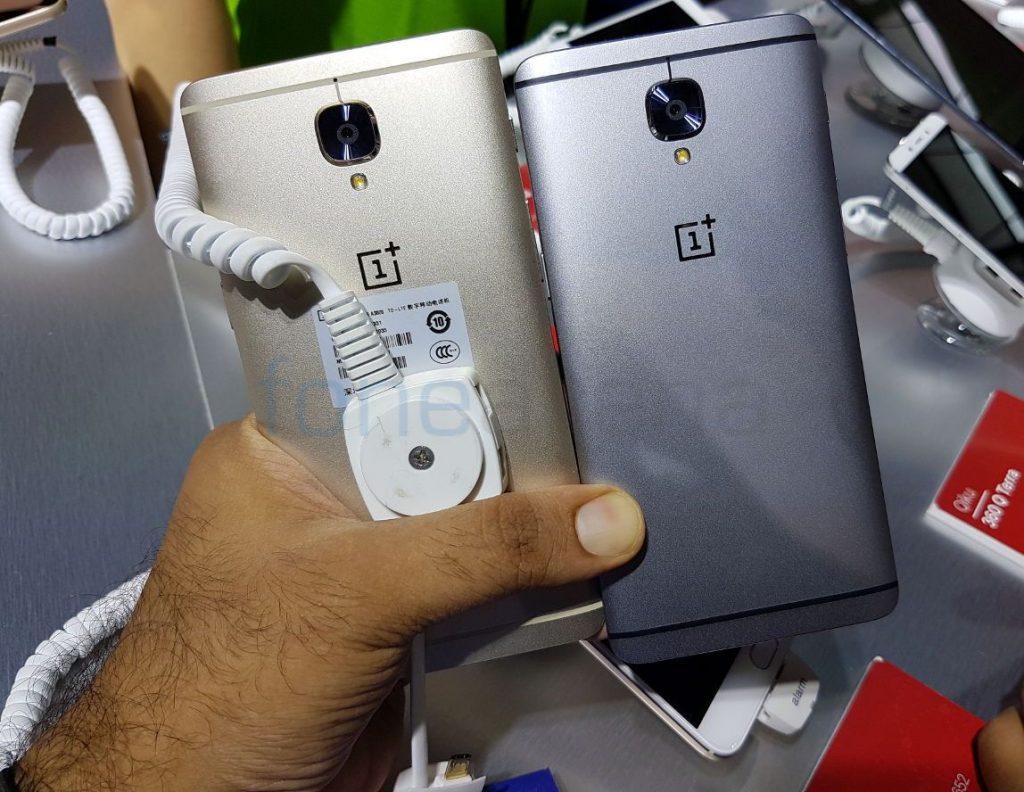 Even the antenna lines running around the phone are in light gold color. The OnePlus 3 is priced at Rs. 27,999 in India, $399 in the US and 399 Euros in Europe. Check out the worldwide pricing comparison. Also check out our OnePlus 3 review.
Srivatsan contributed to this post