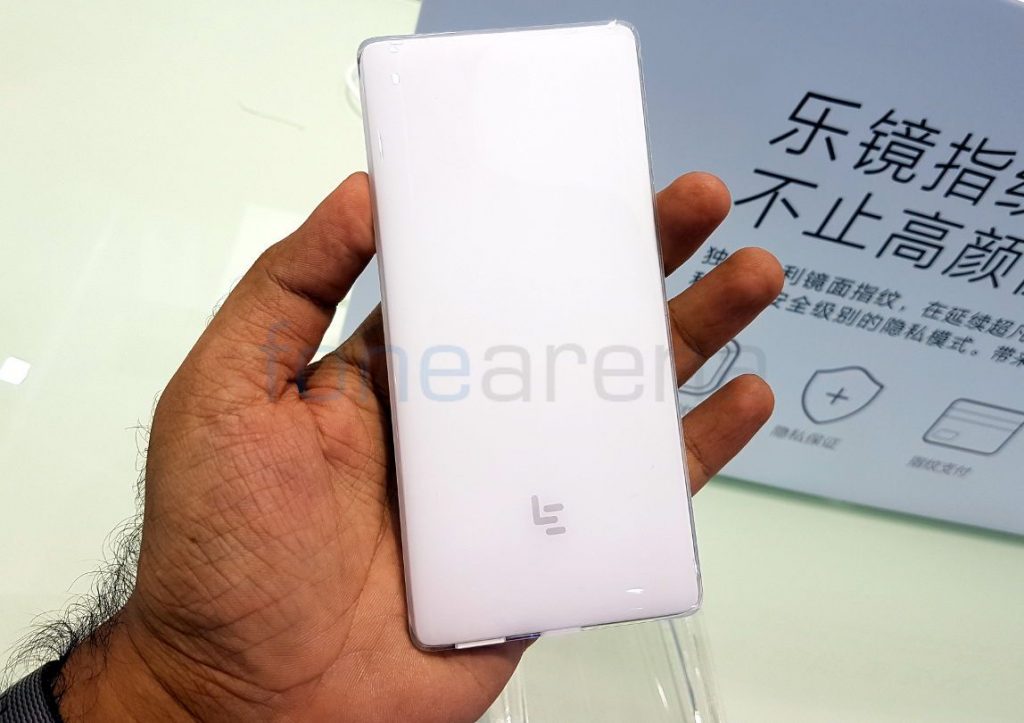 LeEco introduced its 5000mAh and 10000mAh Power banks few months back. We got to check them out the MWC 2016 Asia recently, chekc out the hands-on.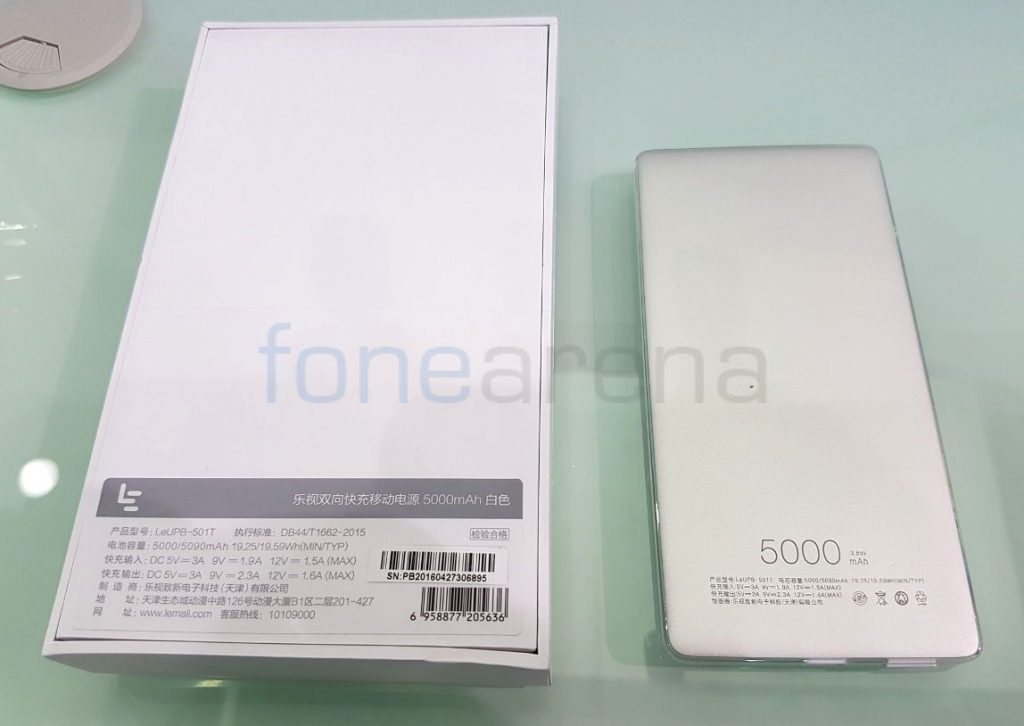 The LeEco 5000mAh power bank has a metal body.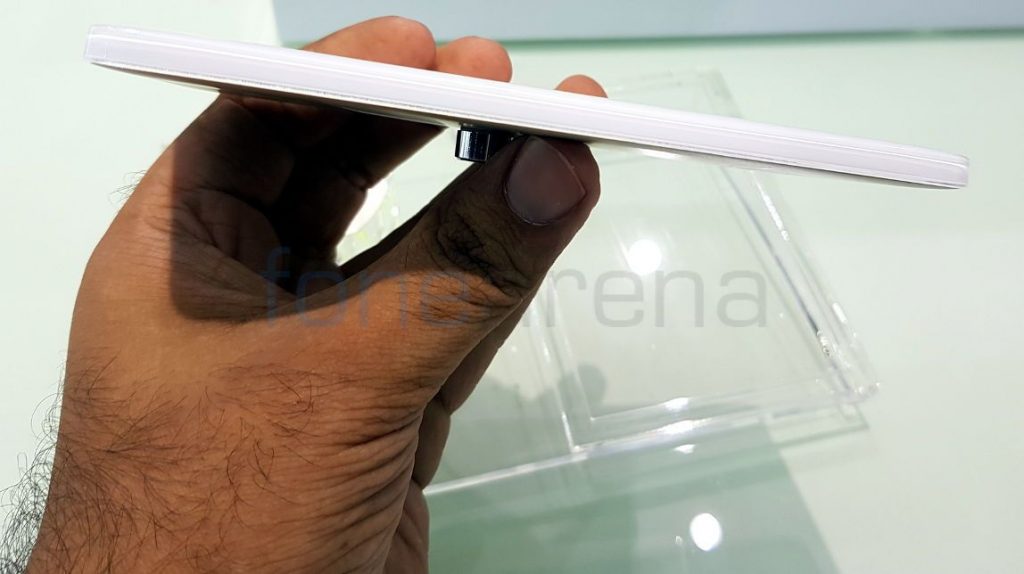 It is just 8.3mm thick.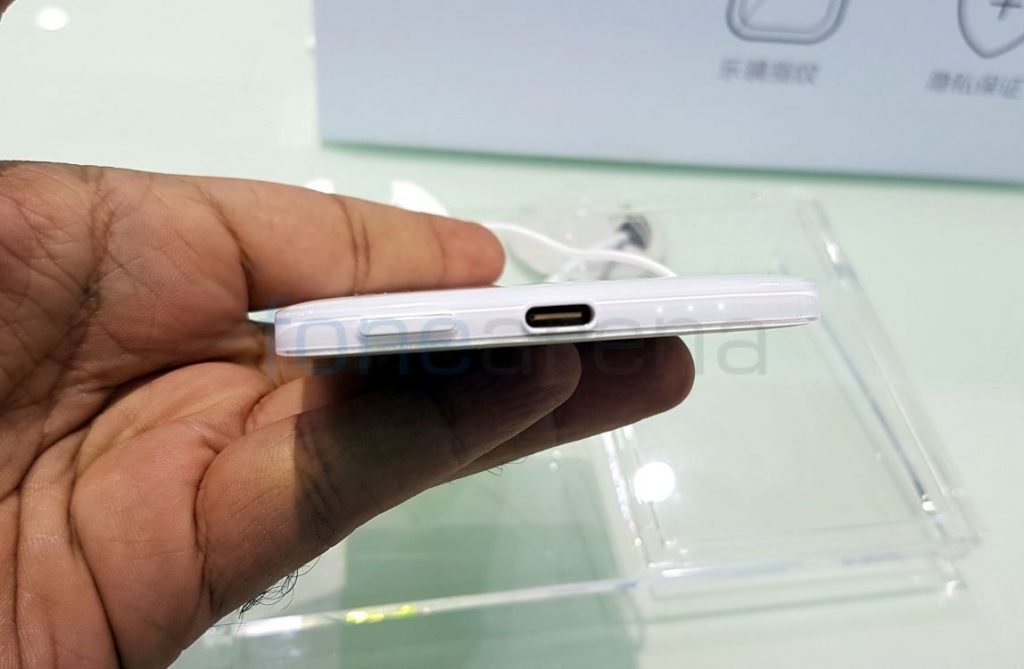 It has a power button, USB Type-C port and LED indicators on the bottom. It has 5V-3A/9V-1.9A/12V-1.5A input and supports Qualcomm Quick Charge 3.0 to charge other devices quickly. It has output of 5V-3A/9V-2.3A/12V-1.6A.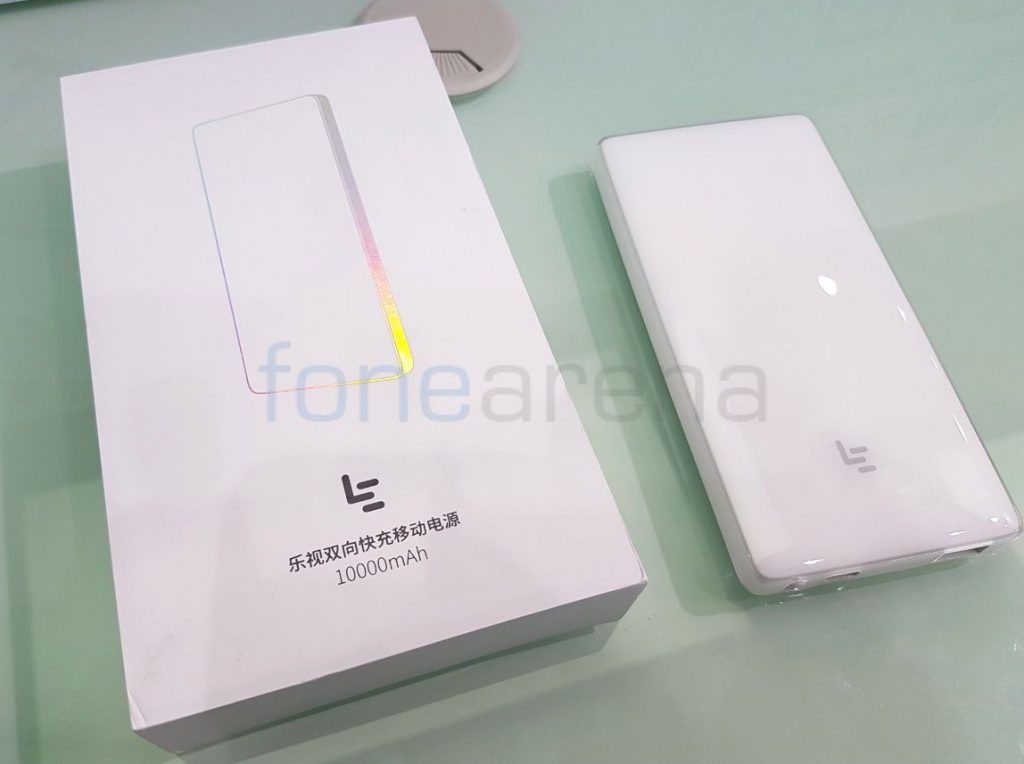 The LeEco 10000mAh power bank is 13.3mm thick.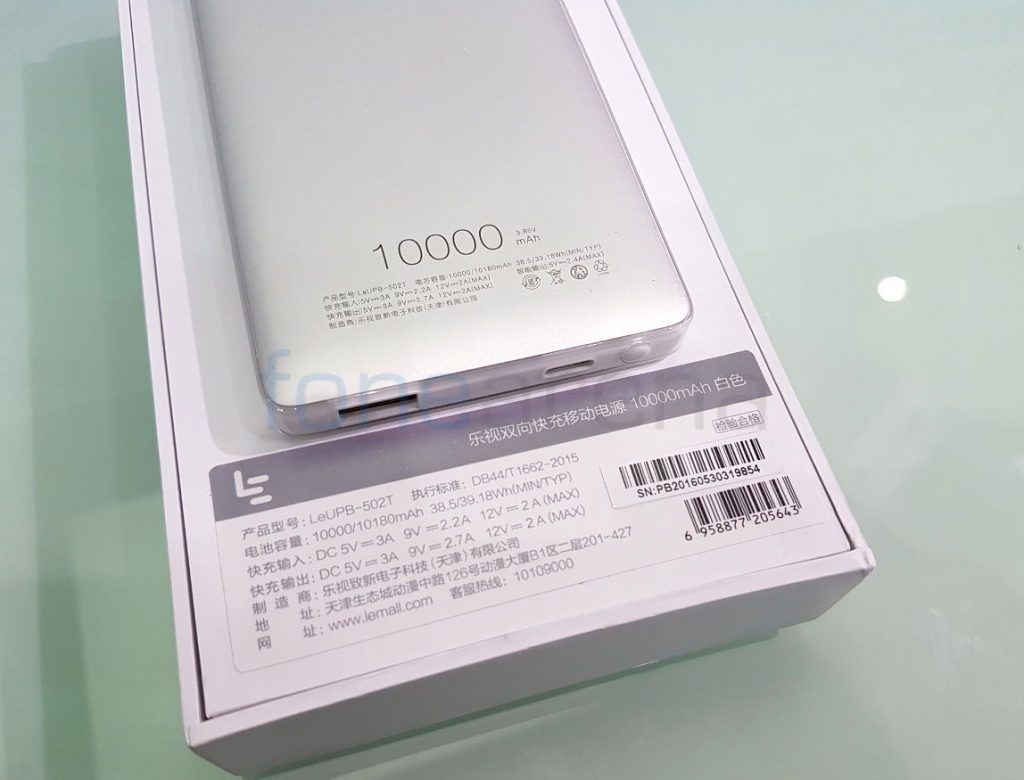 The 10000mAh power bank offers 5v-3A/9V-2.2A/12V-2A input and 5v-3A/9V-2.7A/12V-2A output. It also support Qualcomm Quick Charge 3.0.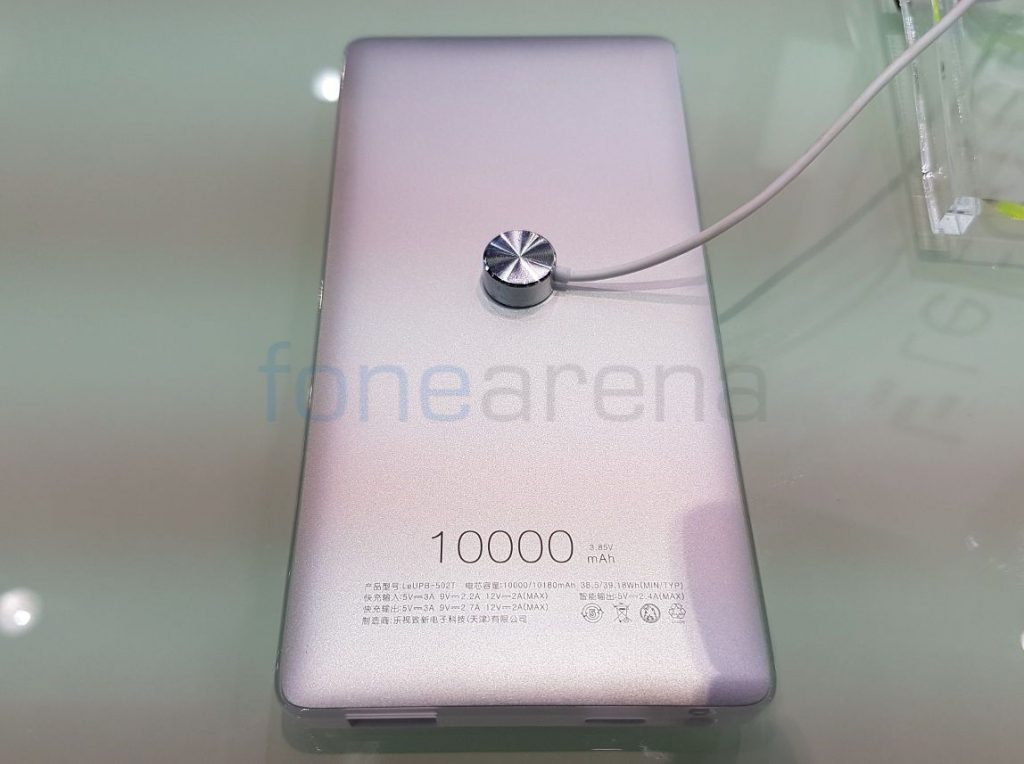 Both the power banks have a standard USB port, promises 93% charging conversion rate and have 10 stages of protection such as protection from over charging, short circuit and more.
The LeEco Le 5000mAh power bank is priced at 179 yuan (US$ 27 / Rs. 1795 approx.) and the 10000mAh power bank is priced at 199 yuan (US$ 30 / Rs. 1995 approx.) . Both the power banks are currently available only in China. LeEco already promised to bring power bank and accessories in India.
Srivatsan contributed to this post