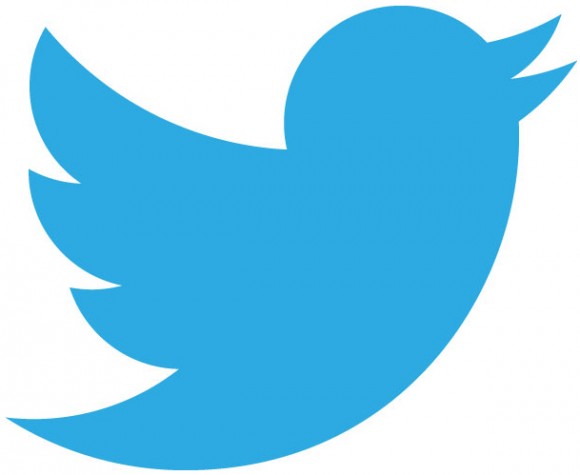 Twitter has hired former Apple designer Alessandro Sabatelli as the Director of AR and VR, according to a latest report by Upload VR. The latest move comes from the company following acquisition of machine learning company Magic Pony earlier this month.
Twitter has formed a new team focused on VR and AR development that will be Sabatelli. The Augmented Reality team will be housed within the company's machine learning arm, Twitter Cortex. Magic Pony is also housed within Cortex, and its technology could apply to some virtual reality or augmented reality applications.
Sabatelli spent more than five years at Apple working on interface design for the company's suite of mobile products.  He has also worked with IXOMOXI, a startup focusing on developing contextual overlays for AR and VR systems.