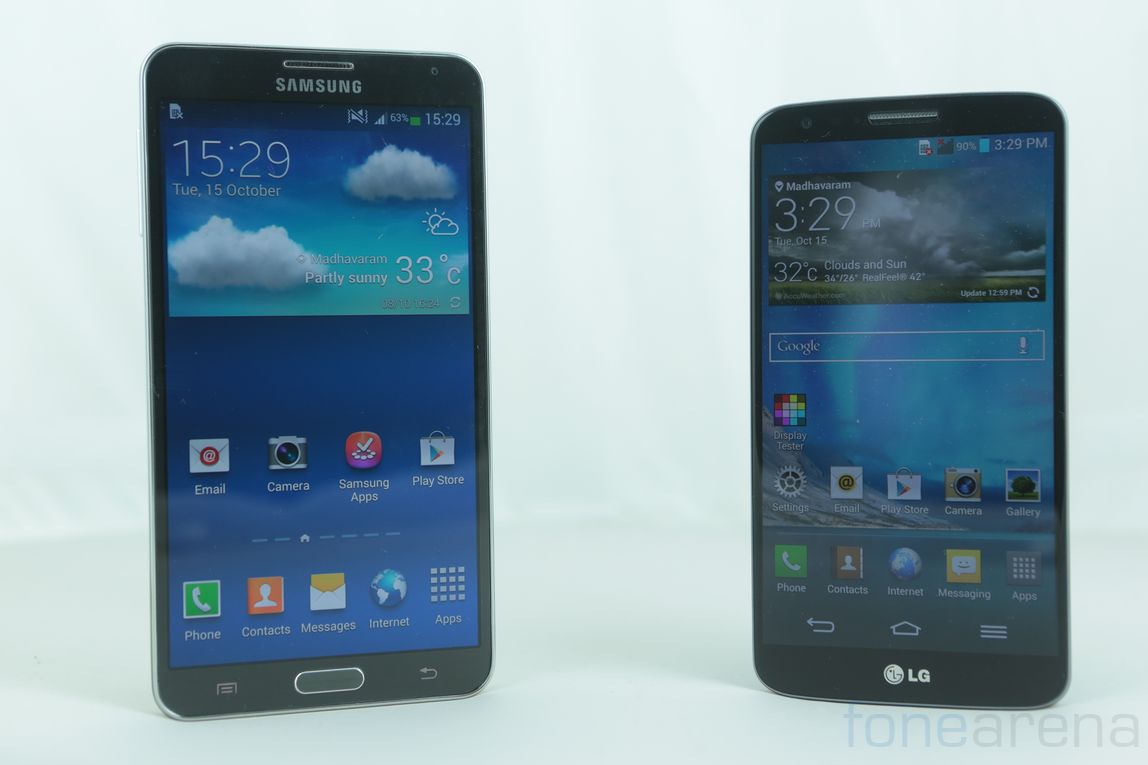 According to Korean Herald, UK's exit from the European Union can majorly affect Korean electronics manufacturers like Samsung and LG, as the sales and import taxes on products in Europe might increase.
The report suggests that due to Brexit, Samsung and LG's home appliances and electronics business in Europe is expected to face more trouble after a steady decline in sales over the past three years. Samsung sales figure dropped to 12.8 percent last year in European market, while it was 21.2 percent of the total in 2013. So is the case with LG, as its sales over the same period went down from 11.2 percent to 10.3 percent.
Samsung is also said to be considering its European headquarters shift from London to another location in Europe, although both Samsung and LG do not operate production facilities in the UK. Samsung has production base in Poland, Hungary and Slovakia, while LG produces in Poland.
The British withdrawal from the European Union is often shortened to Brexit. On Friday, UK decided to exit the European Union after 52% of voters were in favor of Brexit. After this the tech companies operating majorly in Europe may see higher taxes resulting increase in prices for products and services, which can affect a drop in demand.