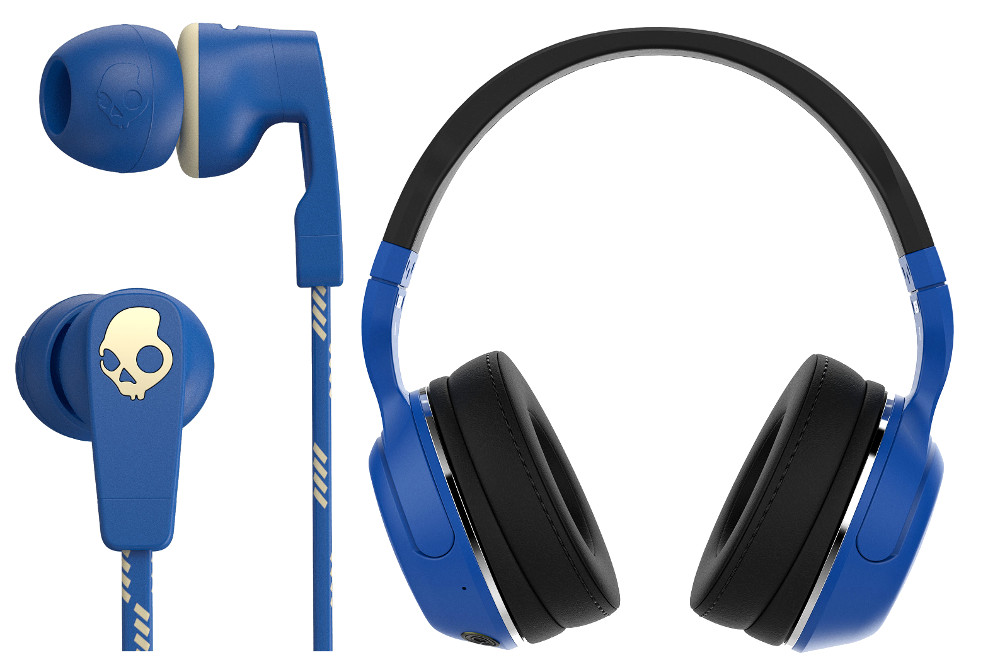 Incipio, popular for smartphone its mobile accessories has announced that it will acquire audio accessories maker Skullcandy for $5.75 per share in cash, or a total of approximately $177 million.
In September of last year, Incipio bought Incase, popular for its backpacks and cases for laptops and phones. Incipio acquired lifestyle brand Tavik back in 2012 and it acquired wireless audio products maker Braven in 2013.
Skullcandy brand will remain separate even after the acquisition. "This combines leadership and operational capabilities of both companies to drive scale and efficiencies that will allow teams to focus additional time and resources on serving the consumer through enhanced products and innovation," said the company.
Commenting on the acquisition, Andy Fathollahi, CEO and Founder of Incipio, said:
We have long admired Skullcandy's culture of innovation and ability to create pioneering audio experiences with quality and style. Skullcandy and Astro amplify our dynamic mix of products and brands, while bolstering the technical and operational capabilities that serve as the foundation of our platform. The team at Skullcandy and its international presence will also allow us to accelerate the global impact of our multi-brand offense.
Hoby Darling, Skullcandy, Inc. President and CEO, said:
We are excited to be joining forces with Incipio Group as we believe it's in the best interests of Skullcandy and our shareholders. The combination of our two companies allows us to better serve our consumers and retailers with focused, best-in-class products in multiple categories. We share a common culture, vision and commitment to driving innovation and this merger will allow our two teams to amplify their efforts going forward. Also, importantly, we remain deeply committed to our teams, retail partners, ambassadors and community. Those things are all part of our DNA as a company born on the mountains in Park City for Skullcandy and in the technology and gaming hub of San Francisco for Astro.