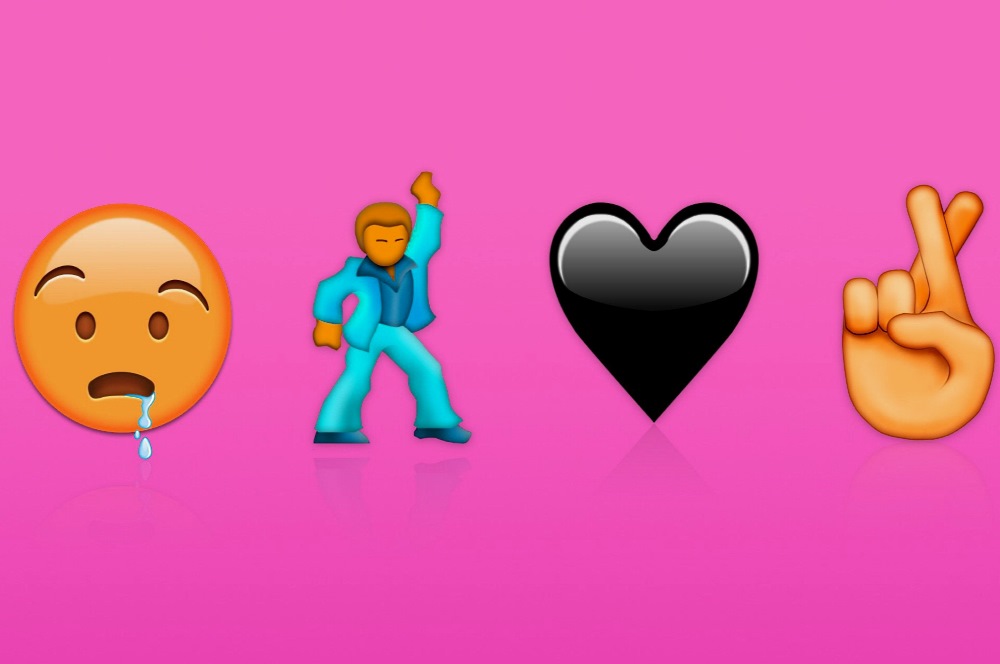 Unicode Standard has released the Version 9.0 collection of 72 new emojis on Tuesday, as promised earlier this month. It includes several new Faces, hand gestures, gender pairings, animals, food, drinks, and sports.
Just to remind you, the update release doesn't mean that these 72 new emojis will be rolled out to end-users immediately. In fact this is for smartphone companies and so actual rollout by them in public releases depends on these companies.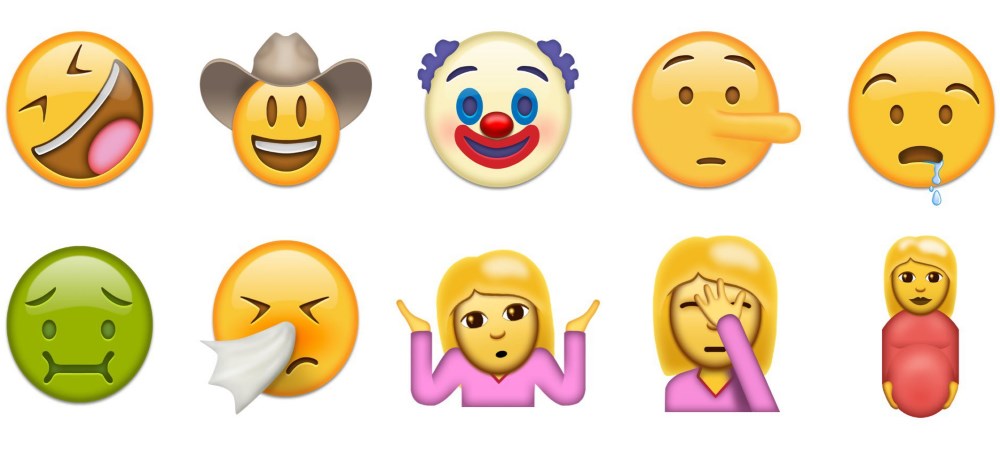 In 2015, Unicode had released the Unicode 8.0 with 37 new emojis plus new skin tone modifier capabilities, which counted as 285 emoji images if each modified emoji was counted. But now in comparison, Unicode 9.0 includes a larger number of new emojis, but no specific new functionality such as gender or hair color attributes.
Unicode also notes that amongst the non-emoji updates included in Unicode 9.0 are support for Adlam, Bhaiksuki, Marchen, Newa, Osage and Tangut scripts.
httpv://youtu.be/b81S9lWIMnE