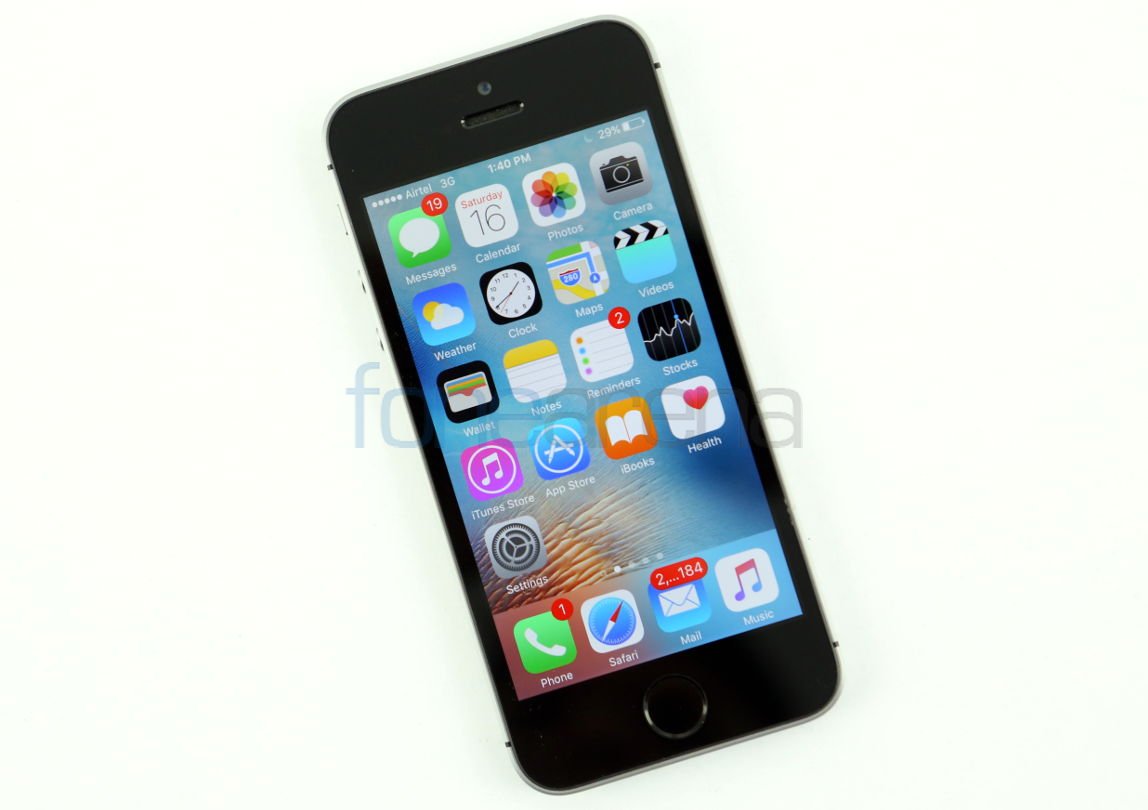 Apple is gearing up to bring major changes to its App store that will be announced at the upcoming WWDC next week. Apple's senior vice president of worldwide marketing, Phil Schiller detailed tweaks and improvements to App Store in an interview with The Verge.
Apple is working on various aspects of the App store including the app review experience, discovery process, subscriptions and so on. Firstly as per new subscription rules Apple will now take a smaller cut of money from app developers provided customers continue with their subscription for more than a year. Currently, Apple takes a 30 percent cut of sales for app subscriptions 70 percent remains with the developers. In case of the new model, apps that keep a user subscribed for more than a year will see that split shift in their favor to 85-15 percent.
Developers will be able to choose "one of over 200 subscription price points" and will be able to create region-specific pricing. If a developer chooses to raise a subscription price, users will have to re-authorize the price increase, according to LoopInsight, Apple is also tweaking the process for reviewing apps before they hit the App Store in order to publish apps more quickly. The company is now reviewing 50% of apps in 24 hours and 90% in 48 hours.
Next up the revamp will improve app discovery as the "Featured" section of the App Store will filter apps you already have installed on your device. This will allow users to only see new apps present on the store. Moreover, the tweak will also focus on better browsing of apps as Apple is bringing back the Categories tab for the store
A Bloomberg report in April had tipped that Apple is working on bringing key changes to the App Store. Apple WWDC live stream will start from the keynote on June 13th at 10.00 AM PDT (10:30 PM IST).