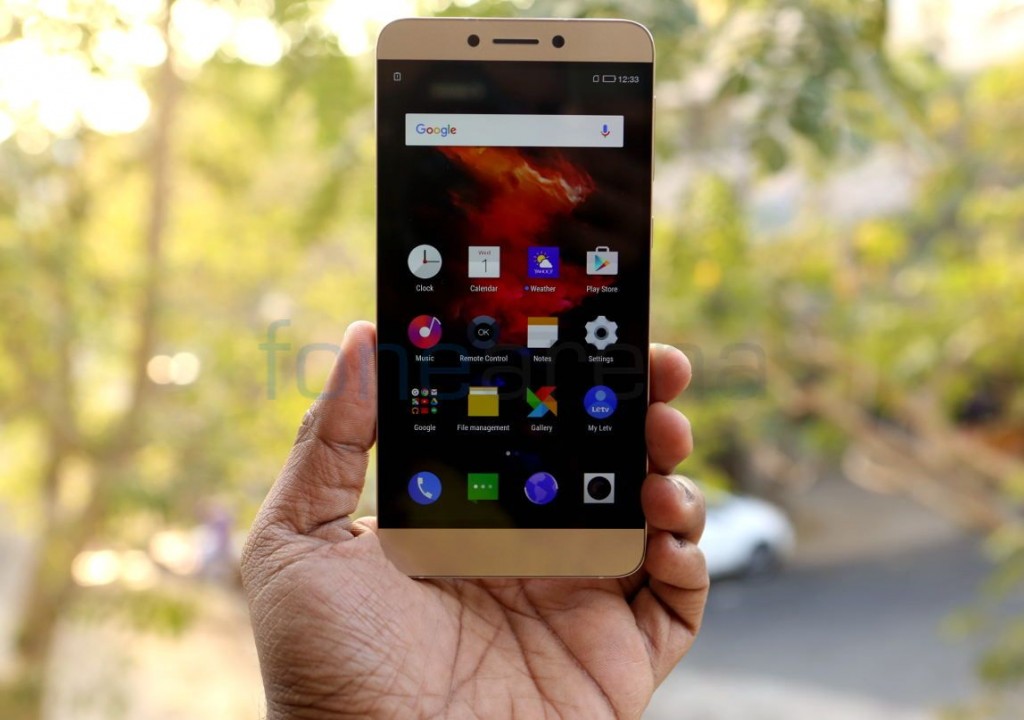 LeEco entered into the Indian market earlier this year with the launch of Le 1s smartphone at a competitive price tag of Rs. 10,999 exclusively on Flipkart. Today the company has announced its foray into the offline retail space in the country with the Le 1s. It will start selling the smartphone in New Delhi and Mumbai in the first phase and will expand by opening 70% retail stores across India that contribute to mobile sales, by the end of September 2016.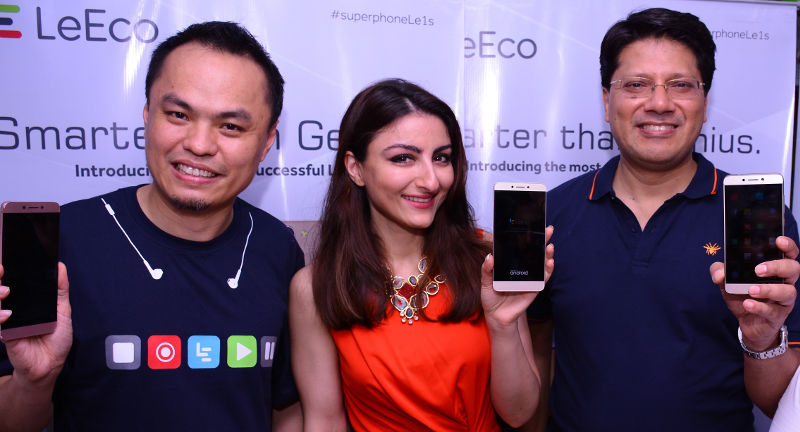 The company recently announced that it sold 5 lakh smartphones in its first 100 days in India, since first sale from February 2nd, 2016. It recently launched its ecosystem membership program in India along with the Le 1s Eco smartphone. LeEco says that it has 555 service centers across India and provides 24×7 toll free services.
Commenting on the launch, Atul Jain, COO, Smart Electronics Business of LeEco India said:
We have fast-tracked our growth trajectory in India and our entry into the physical retail space affirms it. Since our India launch, we're thrilled to have seen an incredible response from users and this landmark announcement is a step ahead in making our Superphones more accessible to our users. In the near future, also plan to have our own wholly owned retail stores across the country.