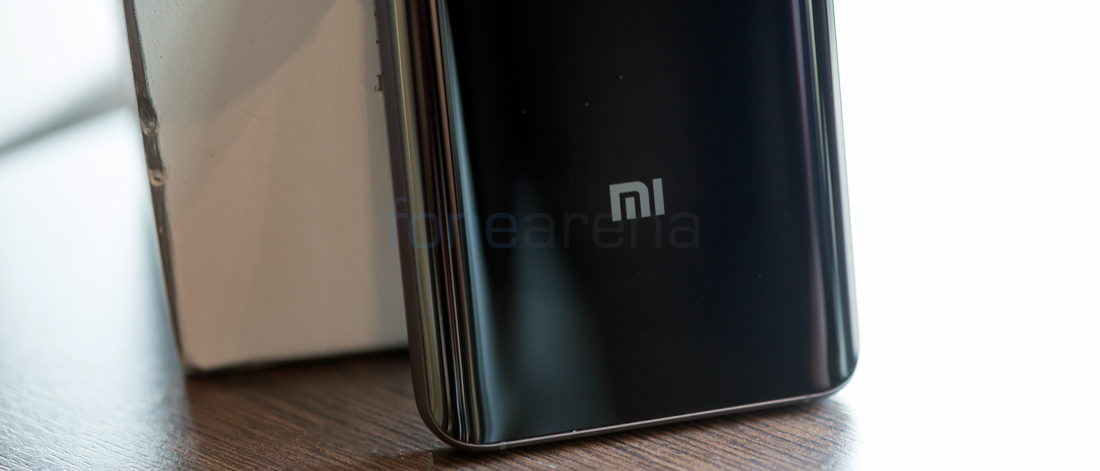 Xiaomi has been rumored to launch own smartwatch since last year. Now, it looks like the Chinese smartphone maker might actually introduce one soon.
Pan Jiutang, analyst from China has revealed on Weibo that Xiaomi's new smartwatch will have power consumption similar to Garmin's wearables. It is interesting to see that Xiaomi is competing with Garmin which had a 3.5% market share in Q4, 2015. The company which holds 5th spot in the wearables market makes smartwatches and fitness trackers. He further mentions in the post what should be the price tag for a smartwatch from Xiaomi – 999 Yuan ($152) and 1,599 Yuan ($243). This could mean that Xiaomi might release two variants of the smartwatch.
The latest development about smartwatch comes after Xiaomi's VP had mentioned in April that the company will release a smartwatch in later half of 2016. In addition, Huami's CEO had also seconded Xiaomi's smartwatch plan recently. Huami is the company that manufactures Mi Band. Xiaomi recently announced the Mi Band 2 which will go on sale starting from today.
It will be interesting to see what Xiaomi plans to offer with its smartwatch as there is a decent competition from established players like Samsung and Motorola.