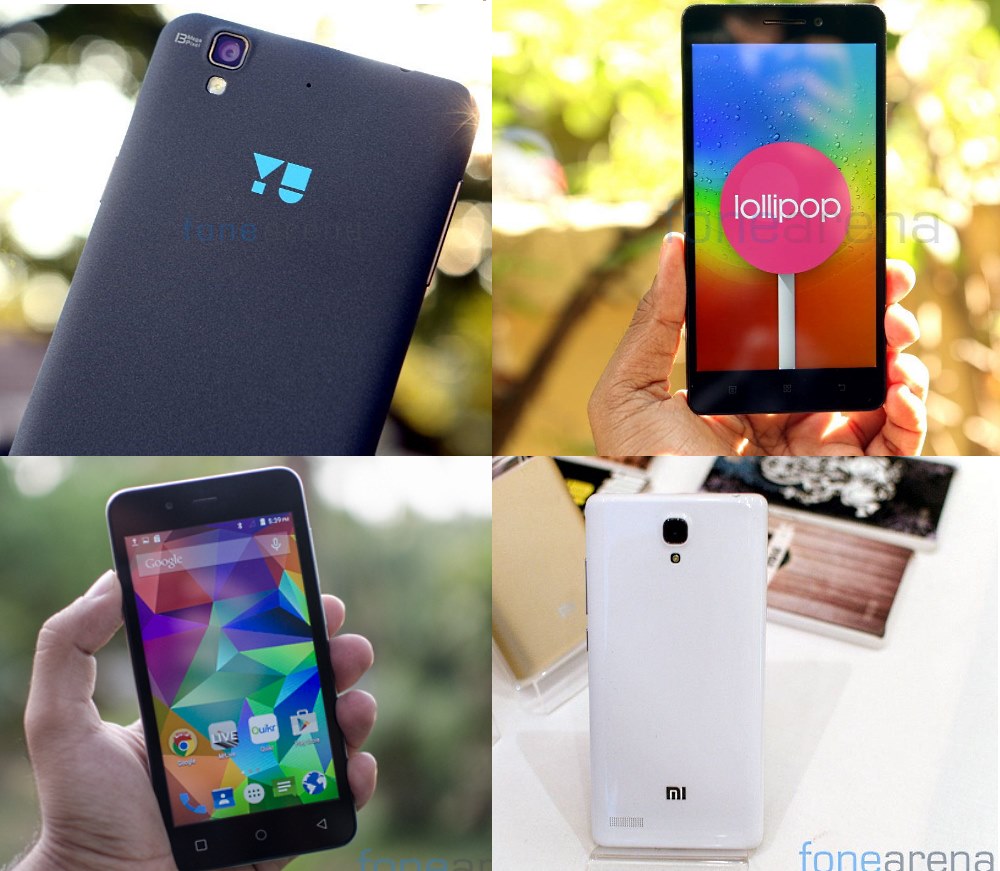 Worldwide smartphone shipments are expected to grow 3.1% in 2016, which is a substantial slowdown from the 10.5% growth in 2015 and 27.8% in 2014, according to a forecast update from the International Data Corporation (IDC) Worldwide Quarterly Mobile Phone Tracker
Shipments are expected to hit 1.48 billion in 2016 and grow to 1.84 billion in 2020. The new forecast is 2.6 percentage points lower than IDC's previous forecast for 2016 on the basis of the continued slowdown in mature markets and China. IDC expects large markets like the United States, Western Europe, and China to see low single digit growth rates in 2016 while Japan and Canada are expected to contract by 6.4% and 6.9%, respectively. The report hinted that smartphone buying behavior is changing in many ways in all these markets. In operator-driven markets the transition away from two year subsidized contracts toward monthly installment plans are slowly taking place. Meanwhile, many retail heavy markets are seeing a surge in the eTailer channel, better known as online marketplaces.
Ryan Reith, program vice president with IDC's Worldwide Quarterly Mobile Phone Tracker said,
Consumers everywhere are getting savvy about how and where they buy their smartphones, and this is opening up new doors for OEMs and causing some traditional channels to lose some control of the hardware flow. Smartphones sold into eTailer channels grew 65% in 2015 and are expected to account for roughly 12% of smartphone shipments in 2016, up from just 4% in 2013. Consumers are having more say over which brands they want and at the same time able to bargain shop.
Outside of the few remaining markets with low smartphone penetration, the focus has shifted toward trying to ensure that smartphone life cycles aren't extended further. IDC believes early trade-in programs, much like the one Apple is facilitating, as well as the broader range of cheap unlocked devices, will play a significant role in keeping mature market life cycles close to two years.

Giving insights about different mobile platforms devices powered by the Google's operating system are expected to grow 6.2% in 2016 with 1.24 billion shipments, increasing to 1.57 billion in 2020. Android is expected to grow from 81% of all shipments in 2015 to 84% in 2016 with an average selling price of $218 and dropping below $200 in 2019. In case of iOS  IDC expects to face its first down year for iPhone in 2016 with shipments dropping from 232 million in 2015 to 227 million in 2016.
Anthony Scarsella, research manager with IDC's Mobile Phones team said,
Despite single-digit growth for the overall smartphone market throughout the forecast period, Phablets (devices with 5.5-inch screens and larger) are expected to have double-digit growth until 2019, then slowing to 9.2% growth in 2020. Vendors continue to push larger screened devices at a variety of price points that feature big bold displays as well as powerful multimedia capabilities in both mature and developed markets. We are witnessing a plethora of vendors shifting their flagship devices towards the Phablet category as the average selling price for a Phablet will remain significantly higher than a regular smartphone ($383 vs. $260 in 2016) through the forecast period.