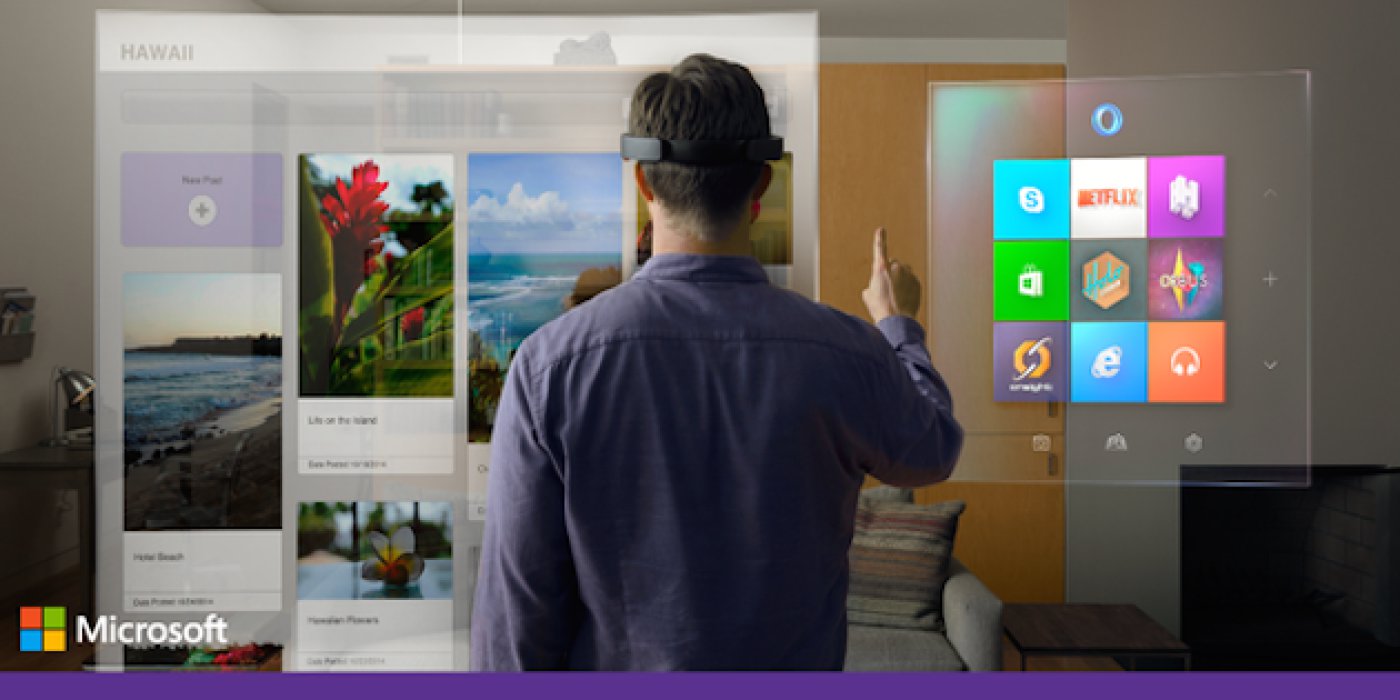 Microsoft has announced that it had opened up Windows Holographic to all device, especially virtual reality makers. The company has kick started working with HTC's Vive team to port the Windows Holographic Windows 10 interface to it.
Microsoft said that it is working with Intel, AMD, Qualcomm, HTC, Acer, ASUS, CyberPowerPC, Dell, Falcon Northwest, HP, iBuyPower, Lenovo, MSI and many others that support great virtual reality experiences on Windows 10.  The company hopes that VR headset makers will take advantage of Windows Holographic to enable its mixed reality capability.
httpv://www.youtube.com/watch?v=rCRa_l8YZ7k
Terry Myerson , Executive Vice President, Windows and Devices Group said in a blog post,
Today, we announced that Windows Holographic is coming to devices of all shapes and sizes from fully immersive virtual reality to fully untethered holographic computing. Today we invited our OEM, ODM, and hardware partners to build PCs, displays, accessories and mixed reality devices with the Windows Holographic platform.
The company said that it is looking forward to opening up Windows Holographic to the partner ecosystem for the future. Microsoft started shipping the Hololens Development edition to developers from March this year and now the Windows Holographic dev kit has received its first update which includes several features like multitasking and the ability to rotate 3D models.