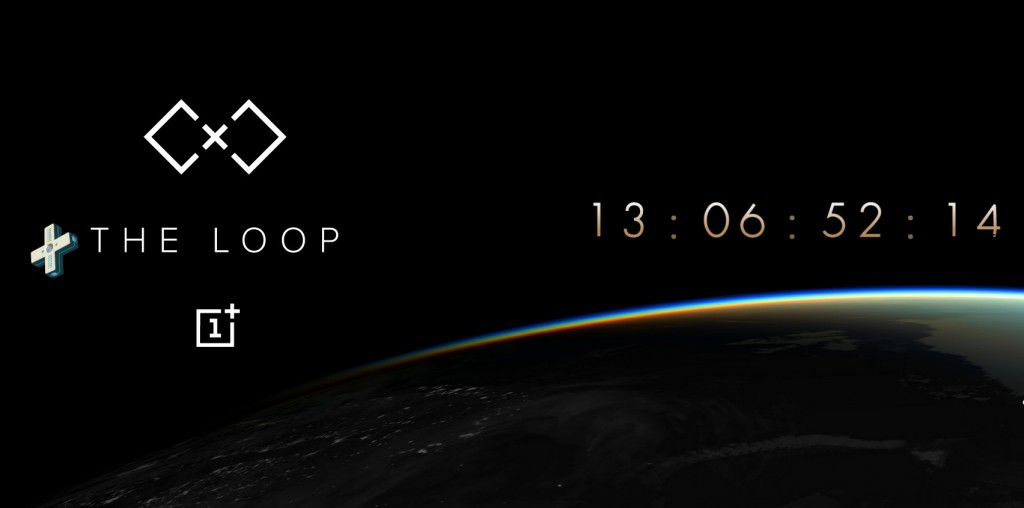 OnePlus recently announced the Loop VR Headset, which it is offering for free to watch the VR launch of its flagship OnePlus 3 smartphone. Today it has released its The Loop VR app for Android to watch the launch event using the VR headset. It has a timer that ends on June 14th confirming the VR launch date of the smartphone.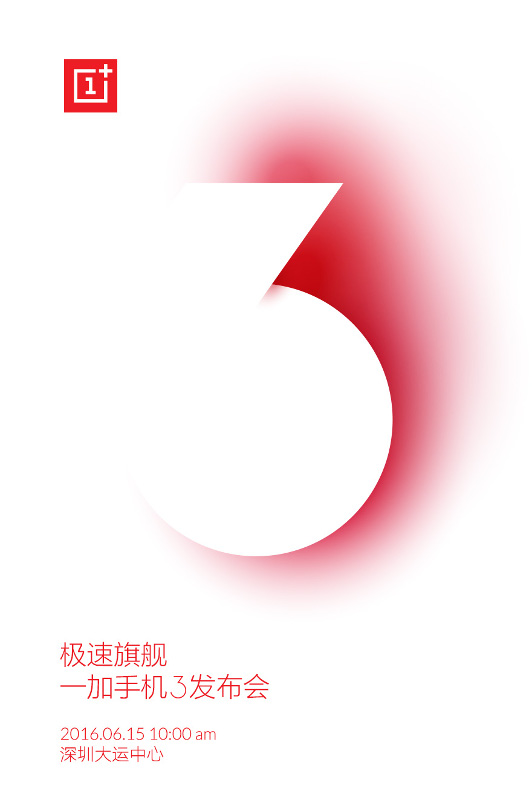 In a related news, the company has scheduled a separate event in China on June 15th at 10AM and also confirmed that the phone would go on sale in the country on June 16th. Hope we can expect it to go on sale in other countries on the same day.
OnePlus offered 30,000 Loop VR headsets for users in several countries. It will be available through flash sale on Amazon.in at Re. 1 (with additional shipping cost) in India on June 3rd and June 7th. Based on the counter in the app, the event will start at 10PM IST on June 14th.
Download OnePlus 3 Launch: The Loop – Android