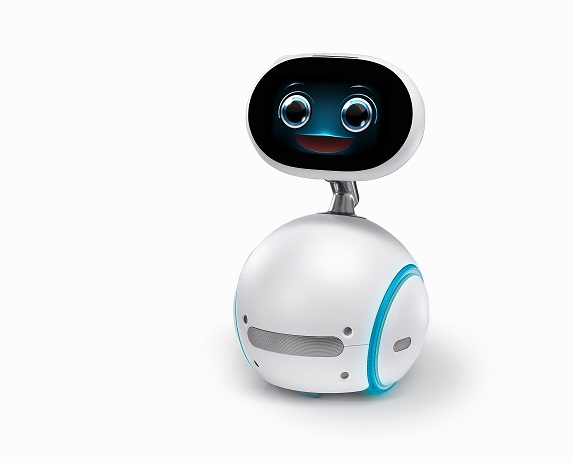 Asus has announced Zenbo, a home robot at the ongoing Computex 2016. The robot is designed to provide assistance, entertainment, and companionship to families. It is capable to move independently and understand spoken commands.
Zenbo proactively provides convenient, spoken reminders of important information, such as doctor's appointments, medication and exercise schedules. It also monitors the home for emergency situations such as accidents and immediately notifies specified family members on their smartphones. When they receive an emergency notification, members can remotely control Zenbo to move nearby and use it's built-in camera to visually check on their family. The robot can also make video calls, use social media, shop, etc via voice commands.
Moving on, users can login into accounts and inputting passwords with their voice and take photos like an autonomous selfie stick. It comes with built-in stereo sound system, that can play children's favorite songs and even dance along to the music. It features built-in library of stories and can become a story teller for kids at night. It even comes with educational games and an interactive encyclopedia that make learning fun.
httpv://www.youtube.com/watch?v=Gz5bWCna5uM
Zenbo can connect to and control many smart home and traditional devices, including lights, TVs, air conditioners, and more. It supports a growing number of custom apps. The free Zenbo Developer Program provides members access to the Zenbo SDK and a library of information they need to bring their creative ideas to life.