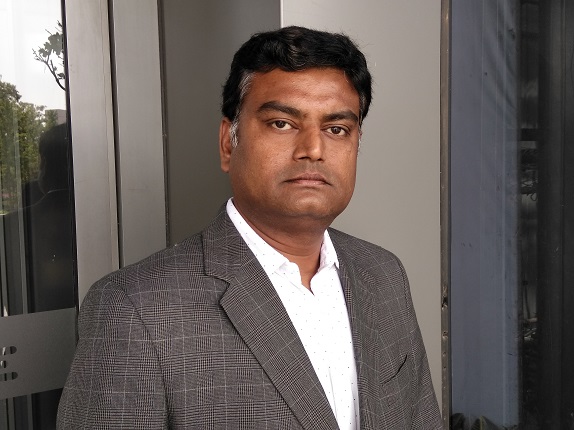 LeEco has beefed up its team in India by making three new appointments. The Chinese smartphone maker has appointed Shrinivas Bairi, as Senior Director R&D and Manish Aggarwal as Vice President, Marketing Communications for Smart Electronics Business. In addition, Divya Dixit has been appointed as head for Content Marketing Business.
Prior to joining LeEco, Bairi was Director Engineering at Qualcomm for the past 17 years and was part of initial Qualcomm India R&D Center setup team. He will work on setting up a full-fledged R&D centre for LeEco in India as part of its "Make in India" initiative.
Manish Aggarwal will be responsible for spearheading the company's marketing communications for Smart Electronics Business. He joins LeEco from Myntra where he was V.P. Marketing & Head of Monetisation. Prior to Myntra, he has worked with Coco-Cola, Procter & Gamble and has over 16 years of experience in the field.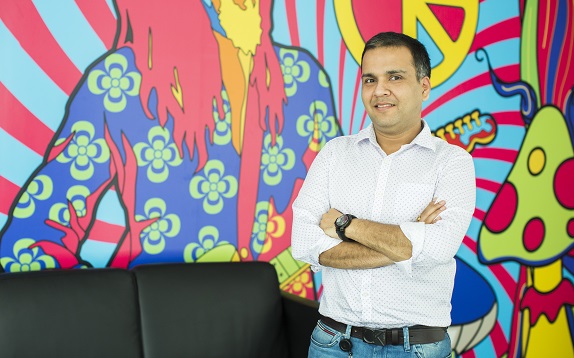 Finally, Divya Dixit has joined LeEco as Director, Content Marketing and in this role, she is responsible for growing the company's content platform across India and will be establishing the brand leadership. Divya joins LeEco from Percept Live where she was Head, Marketing.  She has experience of close to 19 years and has worked with organizations such as Tata Docomo, Saregama India, Sony Entertainment Television and others.
Atul Jain, Chief Operating Officer, Smart Electronics Business of LeEco India said,
Over the last several months, we have been extremely focused on strengthening our team and capabilities.We are delighted to get three industry veterans onboard. They bring with them a wealth of experience which is exceedingly valuable at this juncture of our growth in India. These hires are well in line with our initiative of attracting top talent to strengthen our leadership team in India.