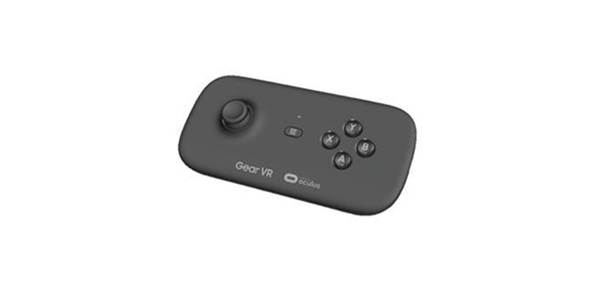 It looks like soon you will be able to control your Gear VR headset with a controller. Samsung is apparently working on a dedicated Gear VR controller, according to a leaked render.
As per the renders, the controller has an analog stick on the left and four-buttons (X,A,B,Y) on the right. There is a menu button at the center with three vertical lines with a small LED indicator above it. You also have a right and left shoulder button and a Bluetooth sync button on the controller. It even sports Gear VR and Oculus branding. The controller is said to make it easy for users to control the Gear VR experience especially in respect to games. The images also sugges that the controller is attachable to the headset when not in use.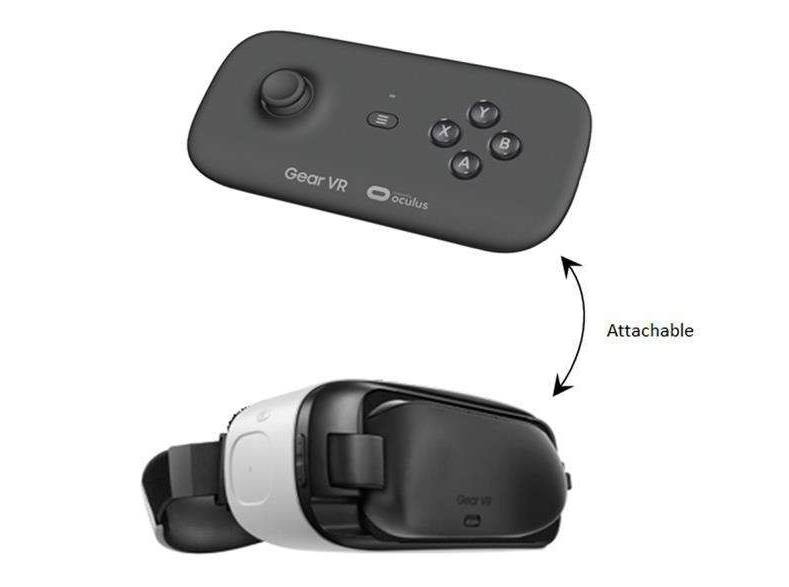 It must be noted that these are just renders and Samsung has not yet confirmed whether it is working on a Gear VR controller. There is no word on a possible pricing and availability of the Gear VR controller as of now.