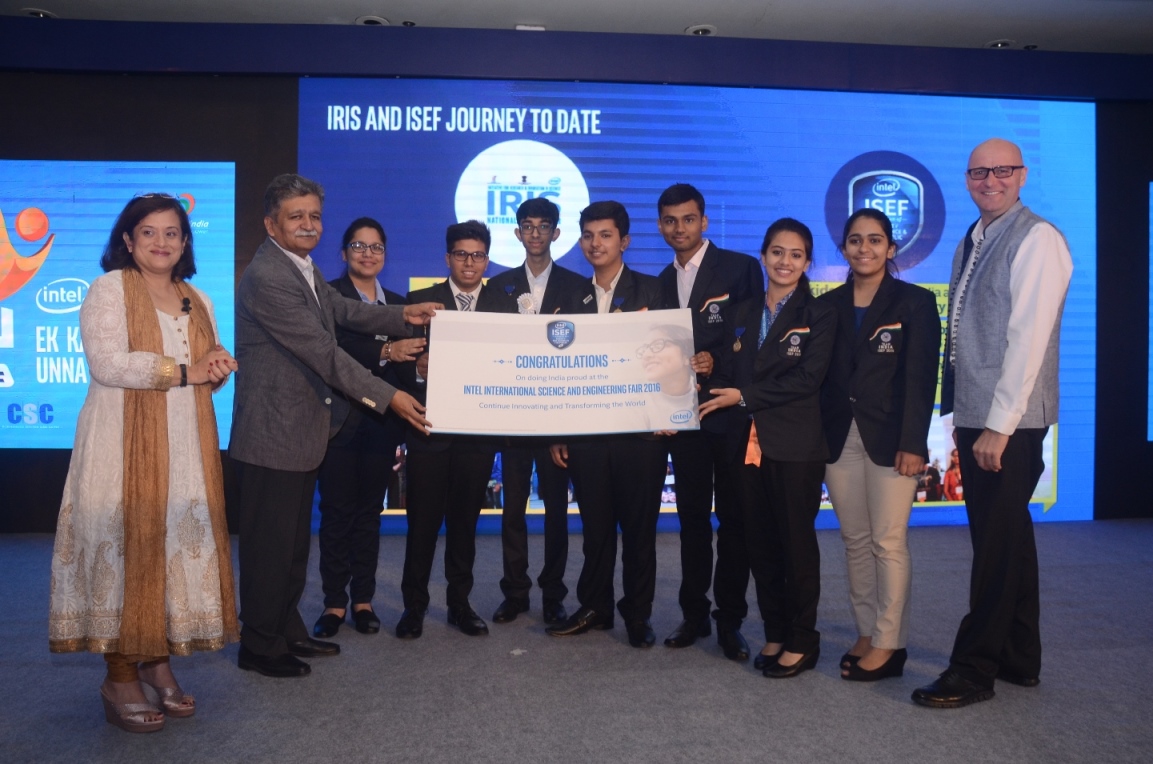 Intel has announced three innovative initiatives to strengthen its support for Digital India programme. These projects are aimed at accelerating digital literacy at the grassroots level.
Intel has introduced its 'Unnati Kendra at Common Service Centre' (UK at CSC) in Karnal ,Haryana and launched an online portal called 'Digital Unnati' to encourage village level entrepreneurs. In addition, Intel India also announced the "Digital Unnati" website that is being set up in collaboration with the CSC e-Governance Services India Ltd. The 'UK at CSC' will serve as the common access digital learning centres for people of the state. The Digital Unnati website will allow Village Level Entrepreneurs (VLEs) to learn how to assemble a PC online and upskill their technology know-how.
Intel India is working with the government to open a network of up to 100 'UK at CSC' facilities across ten states this year, with 10 such facilities already set up in the state of Telangana. At these facilities, Intel India is providing access to devices, relevant local content and training for citizens that will also help them develop and nurture their self-expression and creative capabilities.
Debjani Ghosh, Vice President, Sales and Marketing and Director, Intel South Asia, said,
Intel India is fully committed to achieving the realization of a truly Digital India and has been supporting this vision by fostering innovation and upskilling of the non-urban population. In a country as diverse as ours, we believe that successful public-private collaborations will be the catalyst towards driving technology-enabled inclusion and transformation at the grassroots level. We envision digital infrastructure as a utility that is crucial for the economic success of the country on the foundation of Sabka Saath, Sabka Vikas.