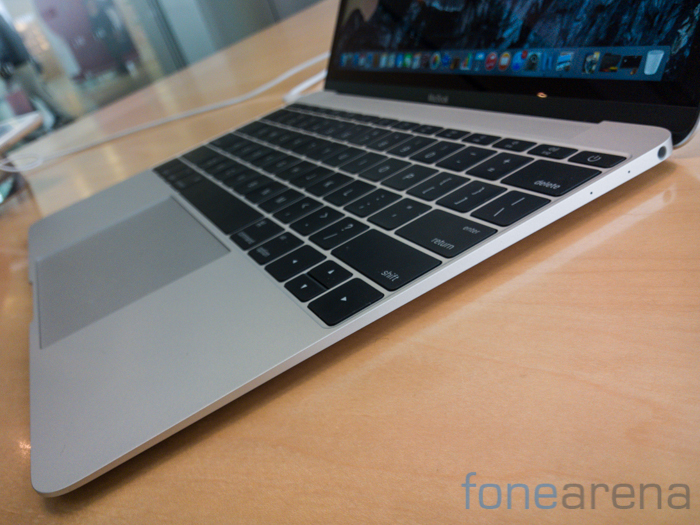 Apple is refreshing MacBook lineup for 2016, according to analyst Ming-Chi Kuo at KGI Securities. The laptops are set to come in 13-inch and 15-inch models and sport a thinner and lighter design.
The latest lineup will take design cues from the new 12-inch MacBook line of laptops. The revamped version will introduce support for Touch ID fingerprint sensor and will also replace function keys like volume control, brightness etc in favor of an OLED display touch bar. KGI securities has already revealed Apple's 2017 iPhone upgrade plans, which includes an OLED display.
In addition, the new lineup will feature injection molded hinges and connectivity ports for USB-C and Thunderbolt and the same butterfly-mechanism keyboard found on the 12-inch Macbook. It could also feature a redesigned keyboard that would look like the Magic Keyboard. Further rumours indicate new Intel Skylake chipset, and updated graphics performance with AMD's new 400-series Polaris GPU. Apple will announce the Macbook Pro lineup.