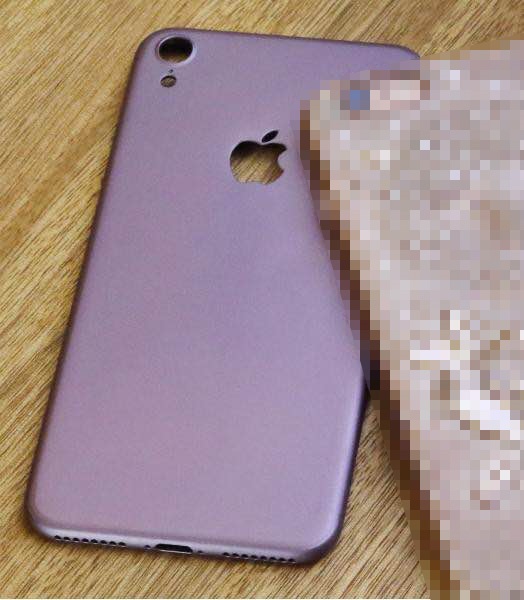 We have already seen a number of leaks that offered a glimpse at the design of iPhone 7. Now Nowhereelse.fr has leaked iPhone 7 case images that hints at the new design of upcoming device from Apple.
The prototype case images suggests that the iPhone 7 could have four speakers. As per the images, the device will have two speakers at the top and two at the bottom. Earlier reports had stated that iPhone 7 will sport a design similar to iPhone 6 and iPhone 6s. The latest case leak shows a larger camera module followed by flash at the bottom. Usually the flash is on the right of the camera module.
Next up, the case does not have a 3.5mm audio headphone jack which is line with previous reports. Instead of the headphone jack, Apple will rely on Lightning connector and Bluetooth wireless headphones for audio output.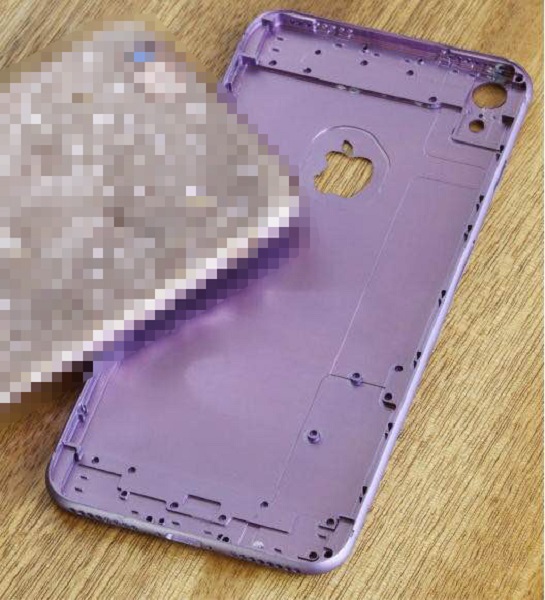 A report in March had stated that iPhone 7 could be waterproof and feature a force touch home button. The phone is also expected to not feature antenna band lines that are usually present at the top and bottom.