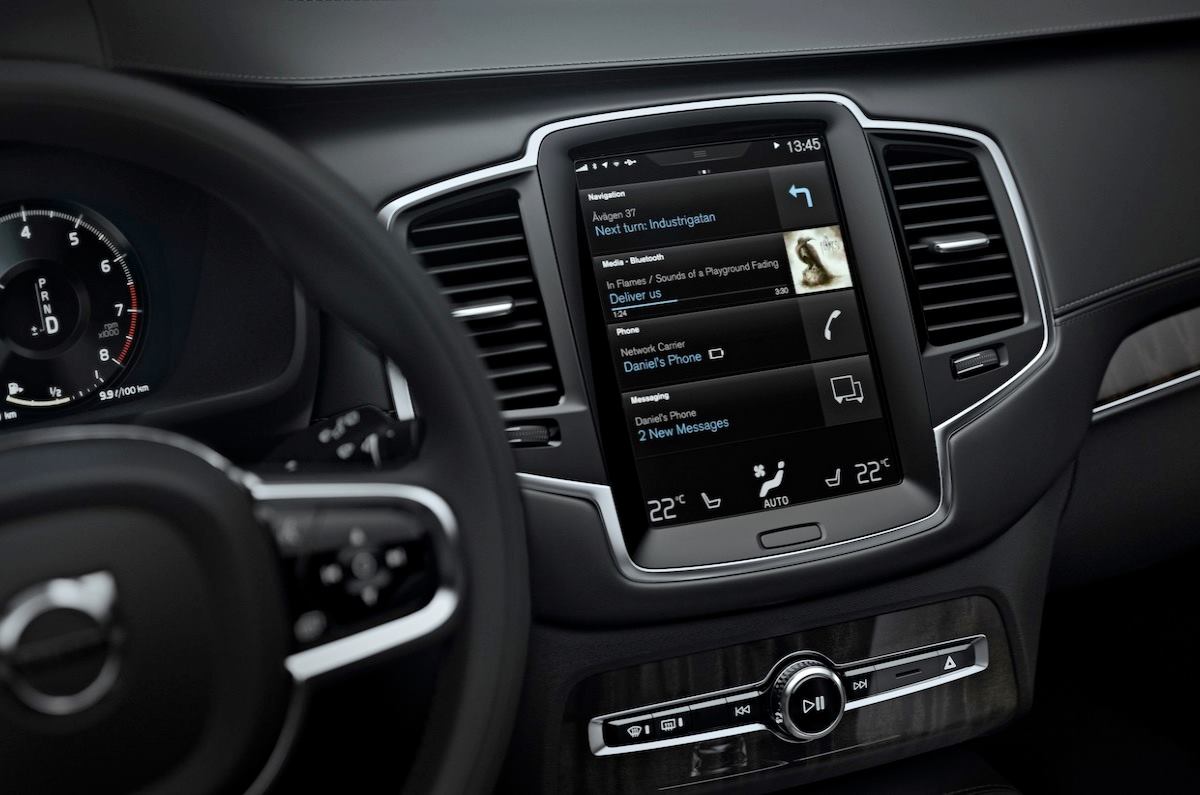 Qualcomm at I/O 2016 announced that it is working with Google on an initiative bringing the power of Android OS embedded directly into the car.
Google and Qualcomm together aims to help car makers, automotive suppliers and developers create Android-powered infotainment solutions using Automotive Development Platforms (ADP) for Snapdragon 820A and Snapdragon 602A processors.
What these processors can do for car makers and app developers is that they can in-sync work to create powerful infotainment systems using Android as a common platform, thus making it easier to add connected services and applications while delivering a safer and more intuitive driving experience, claims Qualcomm.
The company even demonstrated functional concept car running touch-enabled infotainment system on the Qualcomm Snapdragon 820 Automotive processor. The system is said to let you control usual Android Auto features like phone connection, calling, music, navigation etc. Moreover it will enable controlling of the power windows, door locks, AC, heater, seats temperature, and more from the Android interface. But it is not designed to control any important support features of a car like the safety equipment ABS and EBD etc.
"Google is committed to building Android into a platform that fuels innovation in the automotive space," said Patrick Brady, Director of Android Engineering, Google. "We are in close collaboration with industry leaders such as Qualcomm Technologies, Inc. to bring the best of Android into the automobile in a safe and seamless way. This initiative represents the next step in bringing the power of an open platform and rich ecosystem that enables car makers to create powerful infotainment systems designed for the digital age."
"Snapdragon Automotive processors, combined with Android, will enable the automotive ecosystem to create cutting-edge connected car and infotainment platforms," said Nakul Duggal, Vice President, Product Management, Qualcomm Technologies, Inc. "Android as the infotainment OS in the car will allow drivers and passengers to interact with their vehicles in new and exciting ways. We are pleased to be working with Google and the automotive ecosystem to usher in the next generation of in-car experiences."
Qualcomm Technologies and Google will be demonstrating the Android in-car concept powered by Snapdragon 820A processor in the Sandbox during Google I/O till Friday, May 20th.