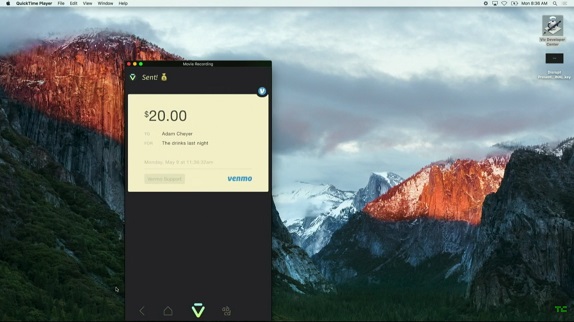 Siri creator Dag Kittlaus has showed off a next generation virtual assistant at the TechCrunch Disrupt. Dubbed as Viv, the smart virtual voice assistant is powered by artificial intelligence (AI).
Viv is capable of responding to far more complex questions or commands, a feature which current digital voice assistants are struggling. A large number of third-party products and services like Uber, Hotel.com are integrated into Viv making day to day tasks more easy. One of the main aim of the new service is to make it as simple to accomplish maximum tasks through speech.
Viv is able to perform complex tasks due to a technology called dynamic program generation, which essentially means the program is capable of writing its own software specific to a received requests. The technology also helps Viv to grow and learn much more quickly than other assistant platforms. Viv aims to go beyond and take on Apple's Siri, Amazon's Alexa, Microsoft's Cortana and the voice inside Google.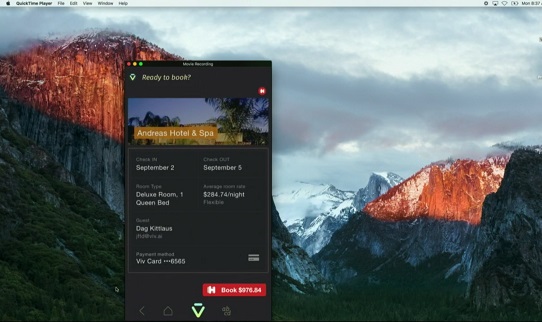 Viv, which means "life," will launch toward the end of 2016. The company will work with select partners as the launch date draws near, and then the platform will open up to any developer who wants to integrate their service. Check out the Viv demo by Dag Kittlaus to get a closer look at how the service works.