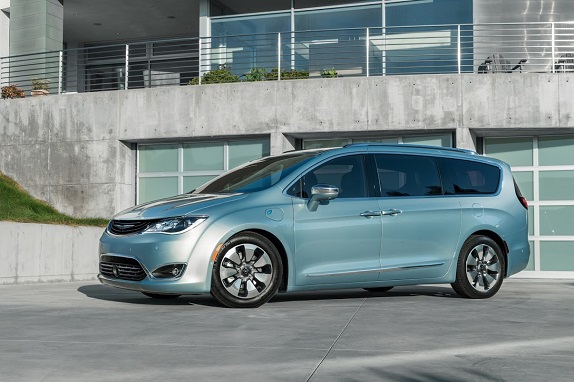 Google has teamed up with Fiat Chrysler Automobiles (FCA) to make self driving cars. This marks the first time Google has entered into a direct partnership with automakers.
Under this collaboration, Google will double its fleet of self-driving cars for testing by adding about 100 Fiat Chrysler Pacifica Hybrid minivans. FCA will design the minivans while Google will install its self-driving systems, software and the sensors into these cars. Google said that the minivan design will give it an opportunity to test a larger vehicle that could be easier for passengers to enter and exit, particularly with features like hands-free sliding doors. At present, Google has about 70 self driving cars are in the form of Lexus SUVs modified by Google staffers as well as a few two-person prototypes that are built in-house.
A Google+ post reads,
In the coming months, our team will collaborate closely with FCA engineers. This experience will help both teams better understand how to create a fully self-driving car that can take you from A to B with the touch of a button. Collaborations like these are an important part of realizing the potential of self-driving technology to improve road safety and make transportation more accessible for millions of people.
Sergio Marchionne, Chief Executive Officer, FCA said,
Working with Google provides an opportunity for FCA to partner with one of the world's leading technology companies to accelerate the pace of innovation in the automotive industry. The experience both companies gain will be fundamental to delivering automotive technology solutions that ultimately have far-reaching consumer benefits.
The self-driving Chrysler Pacifica Hybrid minivans will be initially tested on Google's private test track prior to driving on public roads. The company first introduced its prototype driverless car in June 2015.