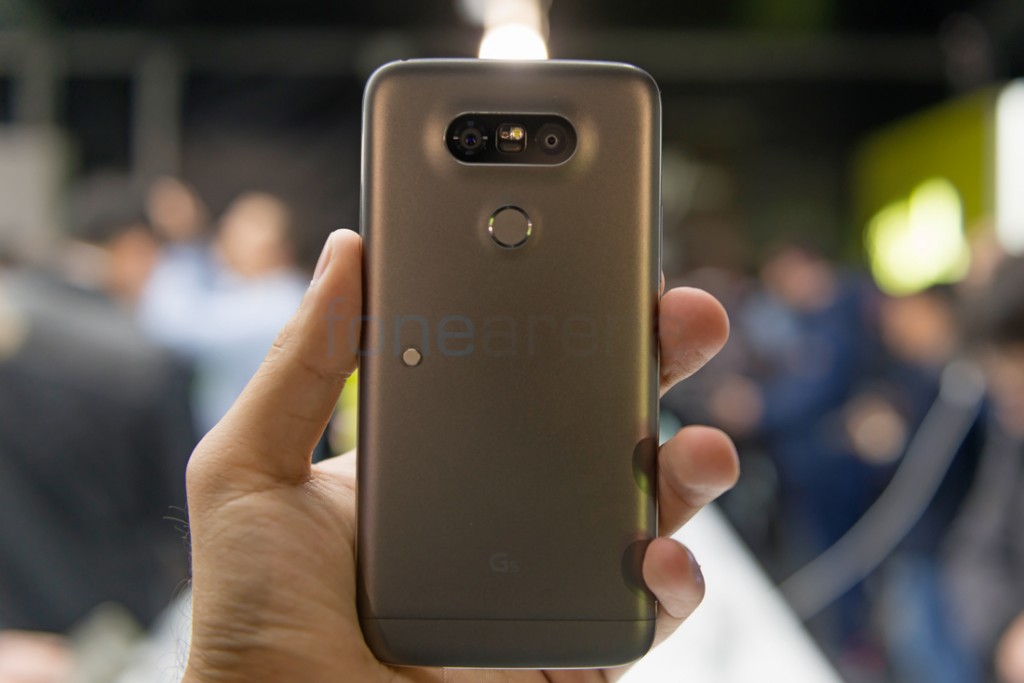 LG Electronics has reported revenues of 13.36 trillion won (US$ 11.12 billion) in Q1 2016, down 4.5% compared to the same quarter last year with operating profit of 505.2 billion won (US$ 420.25 million), up 65% from the same period the previous year, mainly due to 55% YoY growth in Car Infotainment business.
Mobile Communications sector reported a quarterly revenue of 2.96 trillion won (US$ 2.46 billion), down 15.5% YoY and a operating loss of 202.2 billion won (US$ 168.20 million), compared to a profit of KRW 56.8 billion a year ago. This is mainly due to lower shipments and execution of G5 marketing expense in advance.
It shipped 13.5 million smartphones in the quarter, down 12% year-on-year and quarter-on-quarter. "This is due to the business entering the slow season as well as declining shipments of existing flagship models due to high interest in the recently announced LG G5," said LG.
LG believes that slow smartphone market demand growth would further accelerate the intense price competition among smartphone vendors in the second quarter. It expects stronger sales of its smartphones largely driven by the global expansion of G5 sales and enhancement of mass tier model sales such as its X series.