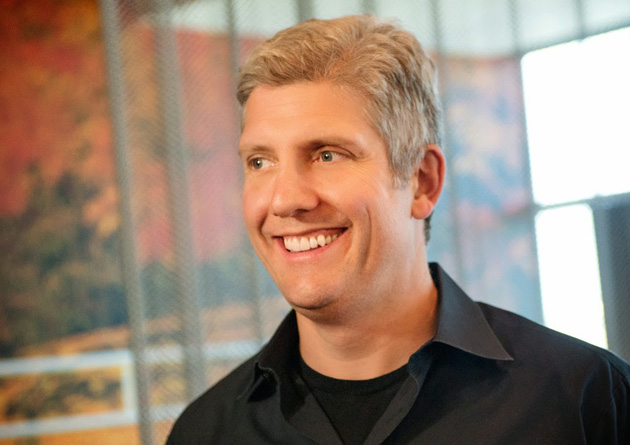 Google has appointed former Motorola executive Rick Osterloh to head its new hardware division. The new hardware division will be responsible for Nexus, Chromecast, OnHub, Pixel C, Chromebook, Glass, and more.
Osterloh is joining Google as a Senior Vice President and will report directly to CEO Sundar Pichai. All the aforementioned divisions will now report to Osterloh. He had led product development during Motorola's tenure under Google and helped develop the Moto X, Moto 360 and early Droid efforts. Osterloh's appointment comes more than a month after he exited as Motorola Head. At the moment specifics of Osterloh's role are not known.
Just yesterday, M1 and S1 Nexus devices for 2016 had surfaced along with a report that Google seems to be testing Snapdragon 820 SoC for its upcoming Nexus device.